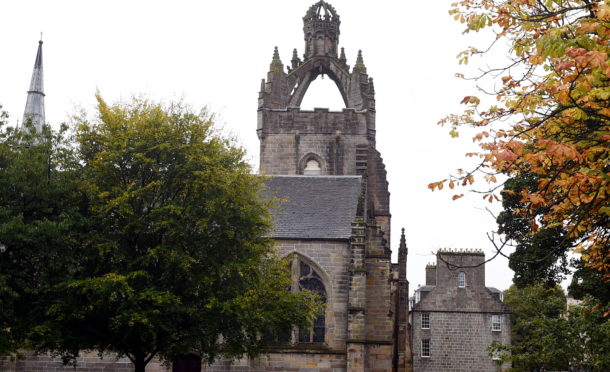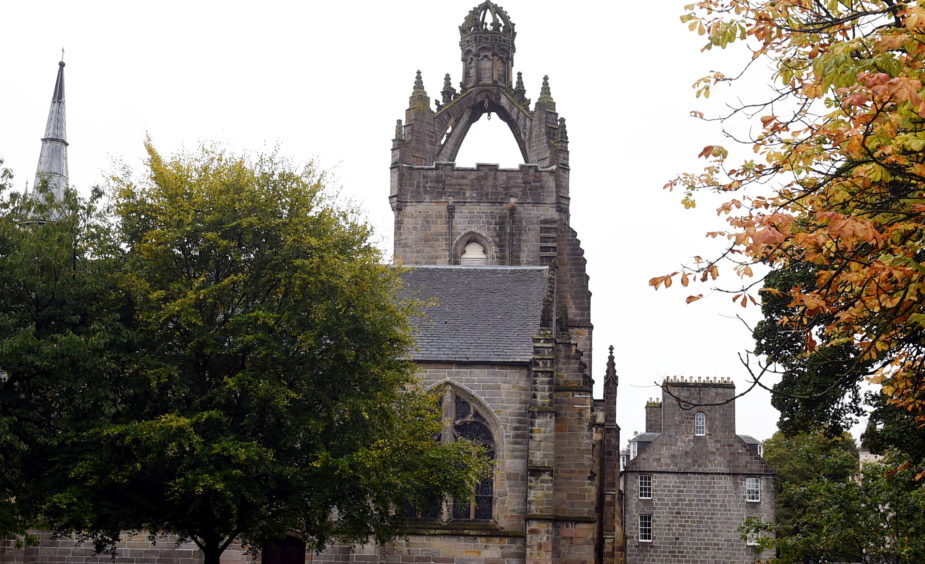 North-east exchange students studying abroad in Hong Kong are being called back to the UK amid growing unrest in the territory.
Protestors have been staging increasingly violent demonstrations since June over a controversial new extradition policy that would allow suspected criminals to be tried in mainland China.
Earlier this week demonstrations broke out at three universities, with students barricading doors in order to carry out searches for undercover police.
It was reported that several groups had begun stockpiling weapons including Molotov cocktails, catapults and bows and arrows in preparation for potential clashes with riot police.
Today a second man was confirmed to have died in the protests, after being hit by a brick, while numerous others are critically ill in hospital.
Several universities have cancelled classes for the remainder of the semester.
Aberdeen University has partner links with four others in Hong Kong, and regularly sends students to study abroad to supplement their degree courses.
But it confirmed this evening that, as tensions continue to escalate, it has begun working to bring those affected back to the north-east.
A spokeswoman said: "We are in close contact with our exchange students.
"Arrangements are being put into place to bring our exchange students home.
"The safety of our students is paramount."