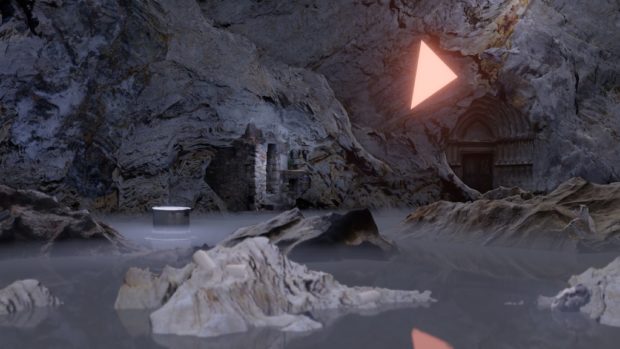 Short films and animations made by directors across Europe will be showcased at an Aberdeen film festival this month.
Anita Markoff and Jared Cameron from Aberdeen arts collective 'ReAnalogue' decided to host the festival – called Re-envisage – to bring "more diversity" to the city.
An eclectic collection of short films will be projected onto a big screen at the Blue Lamp on November 20.
Ms Markoff, event manager, said: "We organised this event as we felt there was a lack of film festivals in Aberdeen, aside from the small ones the Belmont works hard to curate.
"With so many other art forms such as dance, comedy, and music being celebrated here we wanted to bring some more diversity to the film scene and create an opportunity for local filmmakers to have their work screened.
"It provides a great opportunity for people in Aberdeen to see some exceptional creative work by local artists, alongside other talented directors from Europe."
Of the films, some submissions have been made by directors within Aberdeen's creative community, while others come from as far afield as Greece and Canada.
The total running time of the films comes to 120 minutes.
The screening will take place on November 20 at the Blue Lamp, with doors opening at 6.45pm.
Tickets will cost £3 and be sold at the door.