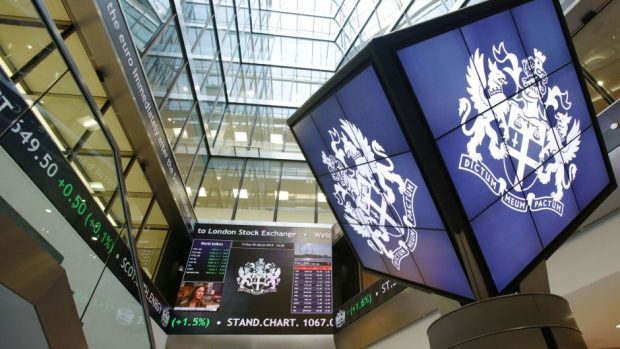 Aberdeen City Council's credit outlook has been downgraded from 'stable' to 'negative' by a leading investment agency.
The local authority has retained its current credit rating but the future looks less rosy, according to Moody's Investors Service.
The UK government has been subject to the same downgrading.
City council bosses broke new ground in November 2016 when they became the first Scottish authority to issue a public bond on the London stock exchange.
By playing the markets, they brought around £370 million into the city coffers – a portion of which they then put towards financing the £333 million P&J Live.
It is understood the issue was unanimously approved by councillors of all parties and the money will have to be repaid by the 2050s.
With ever decreasing government funding, the council was widely praised for its "innovative" decision.
Insiders have said previously the council might even seek another bond issue but then came a downgrading of their rating in 2017, now followed by a 'negative' outlook.
With the country mired in Brexit uncertainty, the UK's own rating and outlook has  dropped.
A lesser rating or outlook can lead to higher levels of repayment, similar to a credit card – meaning potentially less money for public services.
Last night, a council insider said the downgrading was in line with the UK's and that it would not necessarily mean the rating would also fall.
Making its decision, Moody's said there was now a "higher systemic risk" and higher spending pressures for local authorities "within a lower growth environment".
City growth vice-convener Ross Grant, said: "It is to be welcomed that the city council's credit rating has retained its "stable" which reflects the extensive work going on in the city as a place of choice to live and to do business.
"We are mindful of the feedback from Moody's regarding the outlook and what is clear is that the ongoing obsession with having another independence referendum and such constitutional uncertainty is not helping the city.
"I am confident that without such ongoing uncertainty, the outlook would be revised to a positive one."
But opposition SNP finance spokesman Alex Nicoll said: "It's our understanding that this apparent downgrading is due to the close link between our own credit rating and that of the UK Government's.
"The shambles that is Brexit appears to have led to the UK rate being downgraded and, as such, Aberdeen is also impacted.
"It is yet another reason why we need to escape from the mess created by the Tories."
Expert opinion
An Aberdeen University finance expert has said further downgrades across the UK are "likely" as Brexit uncertainty continues.
Huong Wu, a lecturer in finance at the institution, said that continued constitutional uncertainty means markets are not as keen on investing.
She said there can be higher costs associated with this.
Ms Wu said: "In my opinion the negative outlook is not so serious but we have some cause for concern due to the three reasons given as a result of the action.
"The feeling is that we are still fixed by uncertainty around Brexit and there are likely to be more downgrades at all levels, including local authorities.
"The likelihood of a negative outlook in future is very likely."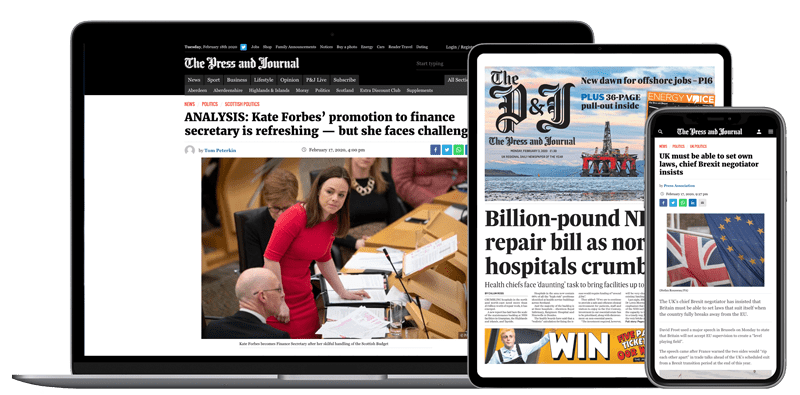 Help support quality local journalism … become a digital subscriber to The Press and Journal
For as little as £5.99 a month you can access all of our content, including Premium articles.
Subscribe