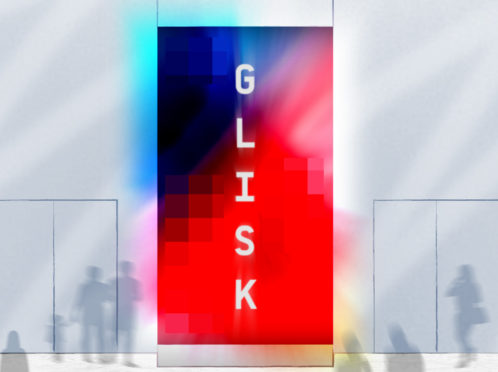 The Aberdeen creative firm behind a major interactive Doric project has been shortlisted as agency of the year.
Design and Code, located on Golden Square, will be among the finalists vying for titles in this year's Scottish Tech Startup Awards.
The agency set up a super-sized interactive exhibit in the entrance foyer of the Music Hall earlier this year.
The project was undertaken in partnership with the city's annual Look Again Festival and took elements from artist Morag Myerscough's work.
Creatives at Design and Code were inspired by her and called the interactive project Glisk – named after the Doric word for "a passing glance".
The public were able to submit their favourite Doric words and phrases and vote for them via a website.
Some of the winning phrases included: "Tatties ower i side", "mony a mickle maks a muckle" and "gie yersel a shak".
Organisers said Glisk aimed to explore traditional uses of Doric as well as how it is used today – in keeping with the festival's 2019 theme of new narratives.
According to a statement on the Scottish Tech Startup Awards website, it said: "This award recognises a Scottish agency or consultancy business that is consistently delivering remarkable outcomes for their clients, through creative use of technology."
The team are up against three Edinburgh-based agencies and one Glasgow firm – GearedApp, More Yum Studio, ScreenMedia and Storm ID.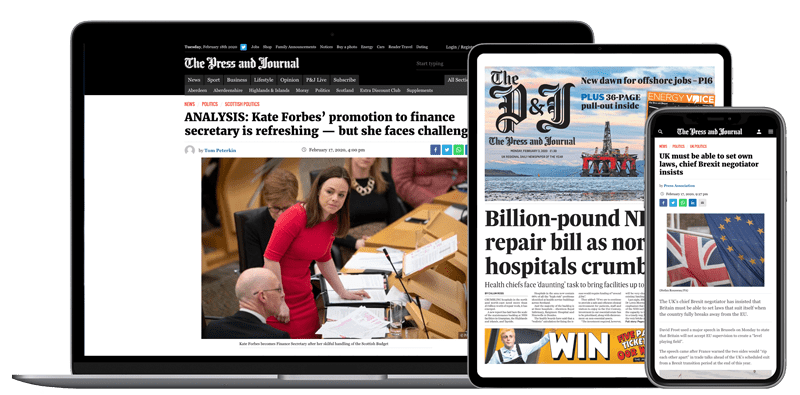 Help support quality local journalism … become a digital subscriber to The Press and Journal
For as little as £5.99 a month you can access all of our content, including Premium articles.
Subscribe