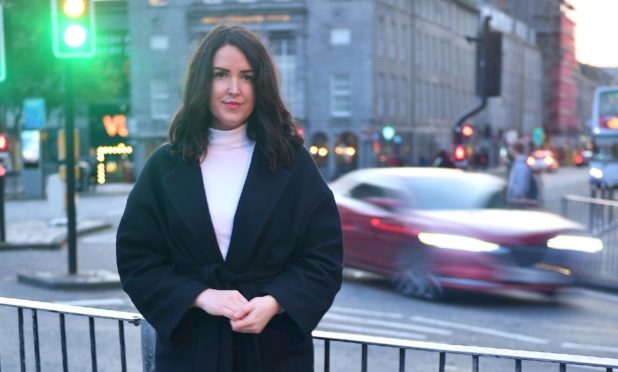 Aberdeen business leaders are being urged to join a panel to promote the city's nightlife.
The newly-established Aberdeen night time commission is seeking representatives from industry sectors to help shape future plans for the city's evening economy.
Organisers Aberdeen Inspired are inviting people from a range of sectors to get involved and make their voice heard: these include cultural venues, nightclubs and bars, retail, offices, restaurants and hotels.
Adrian Watson, chief executive, said: "The next step of our progression is the 'Aberdeen Night-time Commission', a first in Scotland, where the evening and night-time businesses will have the opportunity to work together on agreed goals in positively shaping the direction we take our city centre.
"We would encourage interested individuals to get in touch and be a voice for the city."
Nicola Johnston, Aberdeen Inspired's evening and night-time economy manager, said: "Bringing together the skills and experience of our night-time leaders is invaluable, and the first meeting was very encouraging.
"Following on from that, we will now segregate the commission into subgroups. This will allow us to explore each sector closely and feedback from representatives within these will help shape working outcomes for our night-time strategy throughout 2020."
Workshops for those interested will take place on November 27 and 28 at the Tutti Studio within the Music Hall.
For more information and to get involved, email nicola.johnston@aberdeeninspired.com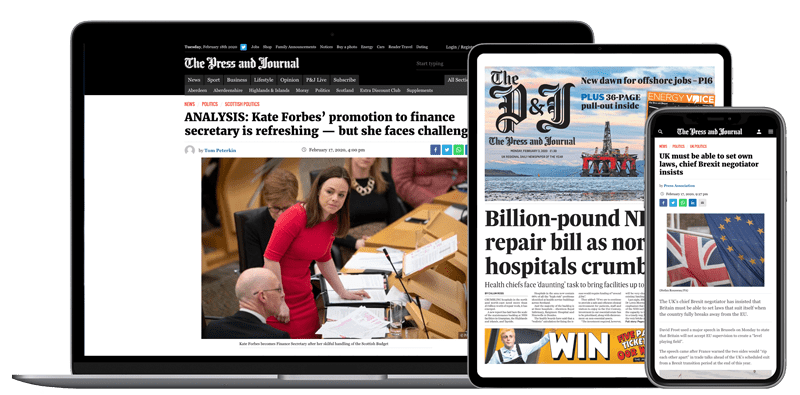 Help support quality local journalism … become a digital subscriber to The Press and Journal
For as little as £5.99 a month you can access all of our content, including Premium articles.
Subscribe