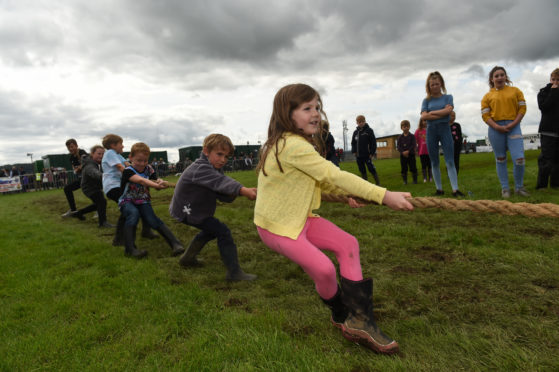 For decades the tug o' war has been one of Scotland's most iconic tests of strength.
A staple of sports days and community events, its time to shine is during the annual Highland Games across the country.
But the centuries-old challenge – thought to have originated in Cambodia – is at risk in the north-east with competitions struggling to attract teams.
The Grampian Highland Games Association (GHGA) hosts ten official tournaments each year – but only one team outwith the north-east consistently travels to each.
In 2017, Ballater based StrathDee were formed to ensure there was another team on the circuit to keep the sport going in the Traditional Northeast 725 competition.
The GHGA are holding a public meeting with representatives of the Scottish Highland Games Association this weekend to decide how best to bring tug o' war back to full strength.
And last night, ahead of that meeting, calls were made for the Scottish Government to do more to protect the sport and the wider Games.
GHGA's Scott Fraser, who lives in Ballater, said: "Tug o' War is an amazing sport to play and watch but it is a struggle to get enough teams to travel to the tournaments.
"Highland Games do a huge amount to bring tourism and money to local economies in Scotland and I don't think that is reflected by the Government.
"More funding would certainly help.
"We've been shifted around from sports to tourism departments and are forced to jump through so many hoops.
"We have to self-fund the majority of travel arrangements, although our sponsors do a great job in helping.
"More could certainly be done to protect the Games."
The Highland Games, which take place from Cowal, to Tomintoul, to Aboyne, and all points in between, comprise a programme of field and track events, piping, Highland dancing competitions, 'heavy events' and the iconic tug o' war.
But Aberdeenshire West Scottish Conservative MSP Alexander Burnett warned the Scottish Government's lack of assistance could result in "losing our vital traditions".
He said: "The value of Highland Games in strengthening links with the Scottish diaspora is incalculable.
"Beyond the economic argument for supporting the Games calendar, we also make new friends and links between communities.
"The SNP government has engaged very little on how to secure our traditional events for future generations.
"I would be very concerned if that hands-off approach isolates the north-east or risks losing our vital traditions."
A Scottish Government spokeswoman said:
"Highland Games are a tradition enjoyed by many communities across Scotland, and we are providing funding and support to ensure that they continue to thrive.
"Through Event Scotland we have invested over £145,000 to support Highland Games across the country, recognising the positive economic impact they bring to local communities.
"Sportscotland has also invested £2,500 in 2018/19 into the Scottish Tug of War association, the governing body for the sport, to support its development."
GHGA's meeting takes place on Sunday, at the Boat Inn in Aboyne, from 1pm.
For more information, call 07909 781517.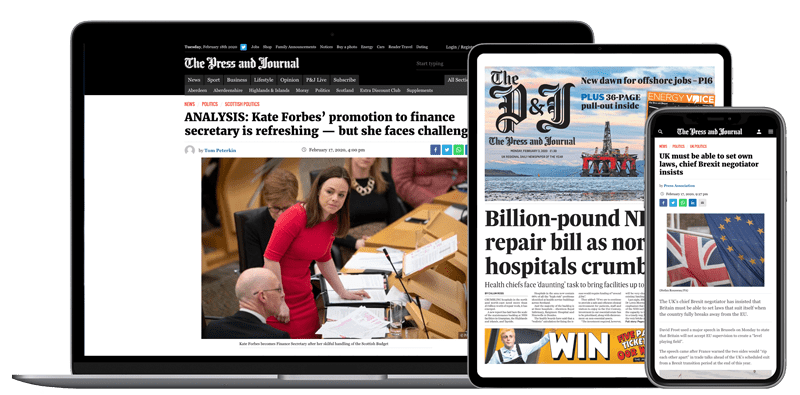 Help support quality local journalism … become a digital subscriber to The Press and Journal
For as little as £5.99 a month you can access all of our content, including Premium articles.
Subscribe