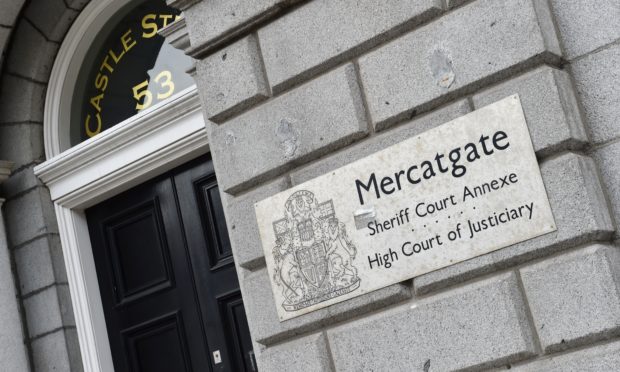 The case against an Aberdeen sea cadet officer accused of sexually abusing young boys has been deserted.
William Hay was on trial accused of 16 charges of historic abuse against boys aged between 10 and 15.
Prosecutors claimed the sea cadet officer and youth football coach had targeted the boys over a 25-year period, beginning in the 1980s.
But yesterday, the case was deserted pro loco et tempore at the High Court in Aberdeen.
A preliminary hearing will be held at the High Court in Glasgow on December 5.
A completely new trial is expected to go ahead in April, before a different jury.
The High Court in Aberdeen had already heard from four witnesses, all alleging abuse or attempts at abuse at the hand of the 69-year-old.
Three were involved in the Sea Cadets unit at the city's Pocra Quay and another was the son of one of Hay's family friends, who alleged being abused "hundreds" of times.
Discharging the jury from duty at the Aberdeen-based trial, Judge Buchanan said: "Unfortunate circumstances have arisen that mean this trial cannot continue in front of you.
"It is obviously regrettable that matters have turned out in this way.
"It's disappointing matters have come to this but there really is no way around matters that have arisen."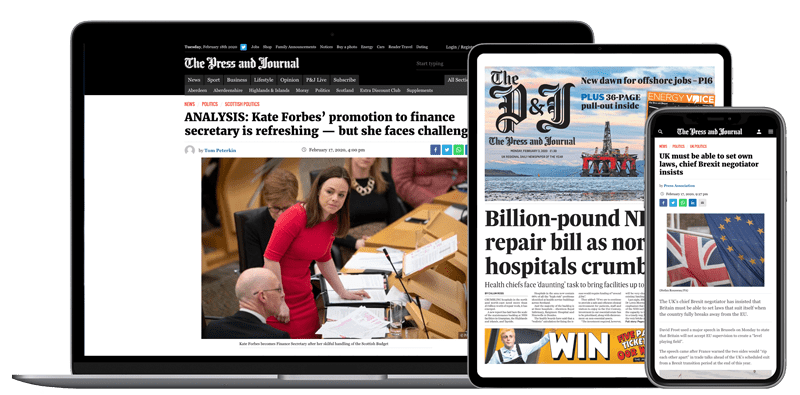 Help support quality local journalism … become a digital subscriber to The Press and Journal
For as little as £5.99 a month you can access all of our content, including Premium articles.
Subscribe