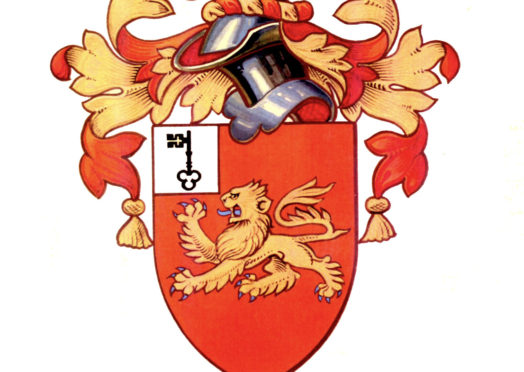 Scottish Lobbans, or Lobans, have been invited by the international branches of their family to take part in a genetic survey to resolve the mystery of the origins of their name.
Guam university professor Chris Lobban is undertaking a massive genetic survey of the family to try to prove – or disprove – a theory by his late uncle Alan that the Loban/Lobban families in North East Scotland come from a European man who arrived in Scotland about 1534 and adapted his name to Loban. They are known as the Marnoch Lobbans.
Another theory has it that the name Loban originated in the Inverness area in the 14th century, and that they were of the Clan MacLennan.
Mr Lobban said: "Alan researched the name extensively and came to the conclusion that there are two groups, one centred in Banffshire, being separate from the Inverness families.
"We have achieved some good success with Y-DNA data and we would like to reach out to Lobbans in Scotland to let them know the results, and to ask their help in finding the connection of the group we call the Marnoch Lobbans."
Highland council convener Bill Lobban has given his DNA to the project and said he was amazed at the detail uncovered.
He said: "The group presented me with a family tree with the most extraordinary detail they had found out, going back generations."
Interested Lobbans/Lobans or even Lobbins, Logans or MacLennans should go to lobban.one-name.net to find out more.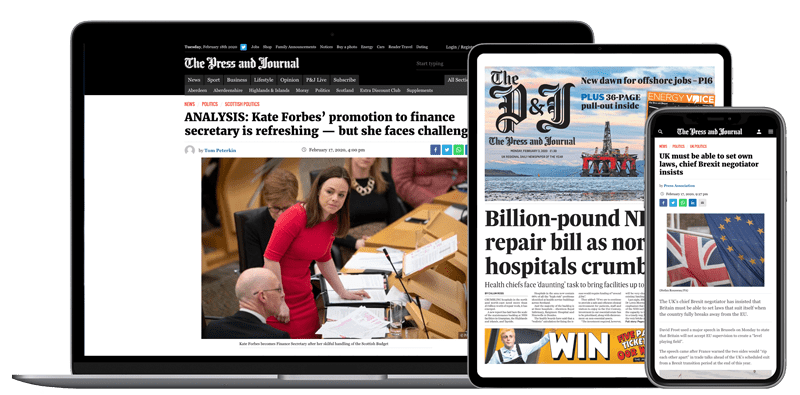 Help support quality local journalism … become a digital subscriber to The Press and Journal
For as little as £5.99 a month you can access all of our content, including Premium articles.
Subscribe