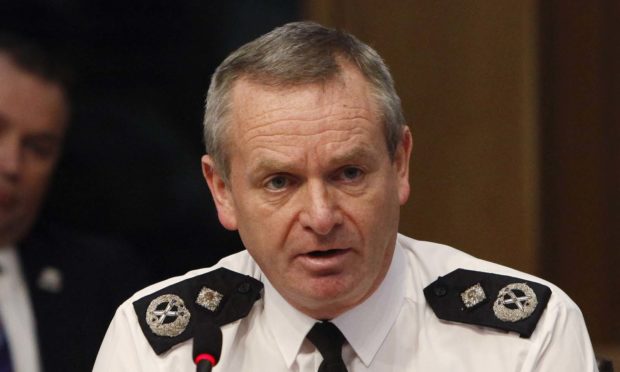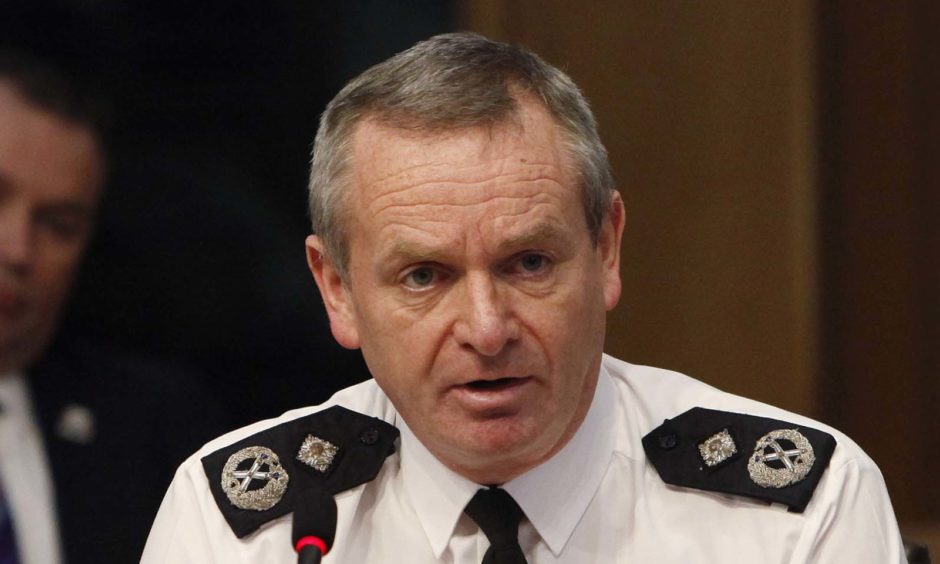 Scotland's top cop has revealed the north-east is the country's capital for metropolitan gangs smuggling drugs.
Chief Constable Iain Livingstone gave a presentation to the Scottish Police Authority Board in Aberdeen's townhouse yesterday.
He said that during a recent crackdown, £10,000 of drugs bound for the north-east had been intercepted and eight people arrested.
Members also discussed a report which revealed there are 22 known county lines gangs operating nationwide, and that the north-east is the "most impacted" region in Scotland.
Dealers, often from major English cities like Liverpool, London and Manchester, will use fear and exploitation to expand their empire into more rural areas – often targeting vulnerable people to use their homes as bases.
Aberdeenshire, and especially towns like Fraserburgh, have been particularly targeted by the gangsters who have often forced out or co-opted local criminals.
Merseyside Police has been working closely with Police Scotland to crack down on those who exploit and blackmail vulnerable people to sell or carry drugs.
Mr Livingstone's report said there had been big strides made in tackling the gangs, but admitted the region was still considered a main target.
He said: "County Lines is the name given to the practice of drug dealers from larger cities expanding their activities into smaller towns and rural areas, often using violence to drive out local dealers and exploiting children and vulnerable people to sell drugs.
"There are 22 known groups operating county lines in Scotland, with the most impacted area being the north-east.
"The National County Lines Co-ordination Centre (NCLCC) is led jointly by the National Crime Agency and National Police Chiefs' Council.
"Commencing on Monday, October 7, the NCLCC co-ordinated a week of action to target serious and organised crime groups who adopt a county lines approach to drug supply.
"During the week of action, officers from Police Scotland focused intervention activity on addresses of members of the public who had been identified as vulnerable to county lines exploitation.
"Six males and two females, aged between 17 and 44, were arrested and charged with offences, including being concerned in the supply of controlled drugs.
"During the operation, a quantity of drugs including crack cocaine, heroin, cocaine and amphetamines, with an estimated street value in excess of £10,000, was seized.
"Work will continue with partner agencies to provide appropriate support for vulnerable members of the community who are affected by county lines."
Aberdeen councillor Martin Greig, who formerly sat on the Grampian Police board, said that the revelation came as "no surprise" to him.
He added: "I have every faith that the police are doing all they can to crack these gangs and bring the criminals responsible to justice.
"Sadly it is no surprise that the north-east and Aberdeen city are proving to be a particular target given we are a relatively affluent corner of the United Kingdom.
"The criminals see opportunities here to sell their drugs and cause misery in our communities.
"The only way this can be tackled is with more police resources."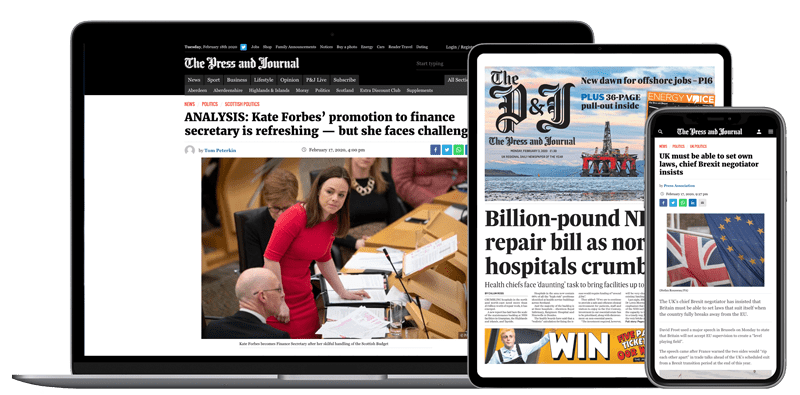 Help support quality local journalism … become a digital subscriber to The Press and Journal
For as little as £5.99 a month you can access all of our content, including Premium articles.
Subscribe