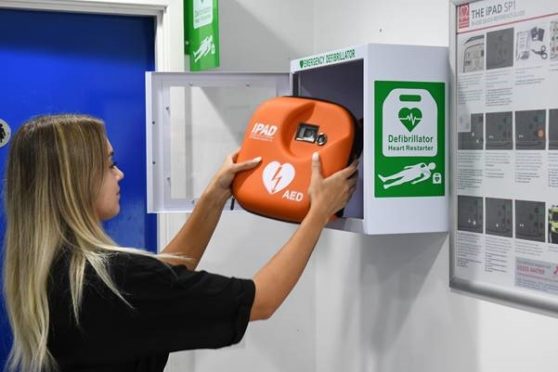 An Aberdeen community will benefit from the recent purchase of a life-saving piece of equipment.
Powered access hire firm Nationwide Platforms has installed a defibrillator in its depot at Cairnrobin Pipe Yard.
The device is available for use in the event of an emergency by employees and the general public nearby.
Health, safety and environmental director Mark Keily said: "Nothing could be more important than the health and wellbeing of the people that operate within our business."