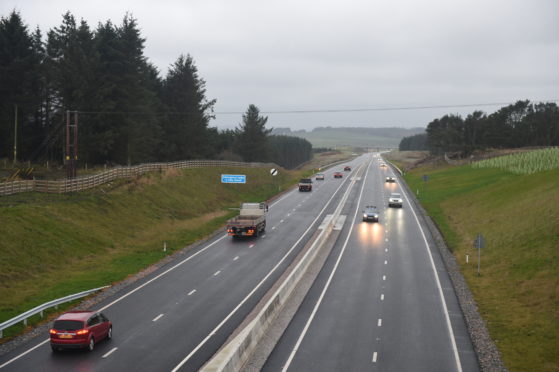 Traffic studies have suggested that the opening of the £750million bypass has reduced gridlock in Aberdeen city centre by up to 50%.
The AWPR, when it was under construction, was one of the biggest projects of its kind anywhere in Europe.
The project opened to drivers in February this year after being dogged by a series of delays and contractual problems.
In May, just months after it came into use, government roads body Transport Scotland said they had found around 50% of traffic had shifted from Aberdeen to the new bypass.
Initial monitoring by Transport Scotland also found key journey times had been reduced by half, even during rush hour, through the 36-mile AWPR route between Stonehaven and south of Ellon.
Reducing city centre traffic is a key aim of the council's 25-year city centre masterplan which aims to encourage more people to live in the area.
Now that fewer cars and heavy lorries are using the city centre for movement, the local authority is looking towards the future and developing ways that motorists will negotiate the city over the next two decades.
With the north-east renowned for a love of cars, with a comparably higher ownership rate than most other parts of the country, council bosses also want to encourage a "culture shift" towards cycling, walking and public transport.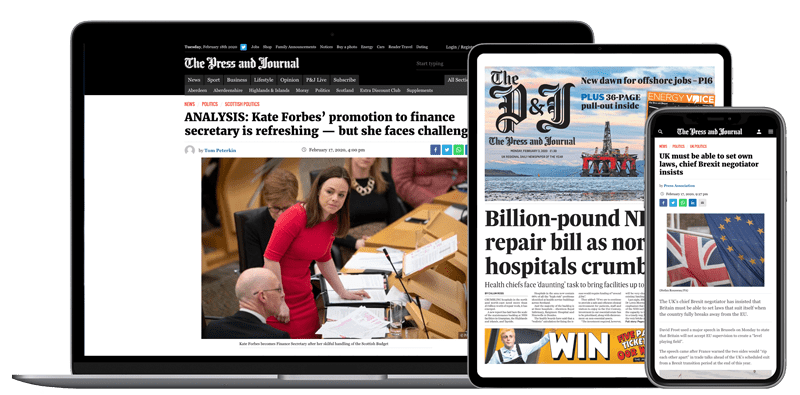 Help support quality local journalism … become a digital subscriber to The Press and Journal
For as little as £5.99 a month you can access all of our content, including Premium articles.
Subscribe