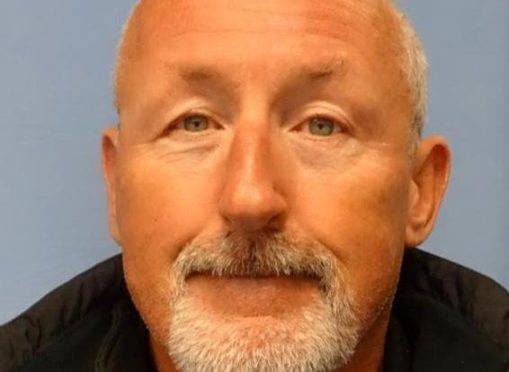 The family of an Aberdeen man, who has not been seen for more than a week, have spoken of their concerns that he might have got into trouble on a kayaking trip.
Kenny McPherson headed out of the harbour in the Spanish town of Torrevieja last Saturday morning.
The holidaymaker, with a second home in the area, has not been seen since.
His family have left their home in Aberdeen's West End to join the search for him.
Mr McPherson's wife of 15 years Alexandra Mitchell and his two stepchildren, Alexander and Anna, flew over to the Costa Blanca last Tuesday to aid investigators.
The 62-year-old, originally from Lossiemouth, had only purchased the kayak and started going out to sea unaccompanied the previous day.
Friends say the engineer had indicated he would be heading out in the vessel on the Saturday morning to go fishing.
Locals in bars around the harbour said they had seen him kayaking in the area until around 11am.
Two days later, the alarm was raised when he was unreachable and neighbours quickly found his car parked at one of the beauty spots he had indicated he was visiting.
An empty kayak, similar to the distinctive green one Mr McPherson had just bought, was spotted bobbing around the marina later in the week.
His 27-year-old step-son said the disappearance was completely out of character.
He added: "On Monday, a neighbour rang and asked if Kenny was meant to be away for a little while, because the house wasn't locked up properly.
"He is usually super safety-conscious.
"The house was left waiting for someone to come back. There was food in the fridge and dishes were left from breakfast waiting to be washed.
"It wasn't look like anyone had tidied up as they would to leave."
The family tried desperately to get in contact with Mr McPherson and, when they couldn't contact him, neighbours went to look for his car.
"At that point we all flew out a bit worried," Mr Mitchell said.
"It's just been difficult with the language barrier.
"We have had to get a translator from the British Consulate in Alicante.
"But the consulate is closed over the weekend and police don't really speak to you without a translator.
"So we have been in the dark over the weekend and will hope to find out any further developments tomorrow."
Police have carried out searches of the area but have so far found nothing in their search for Mr McPherson.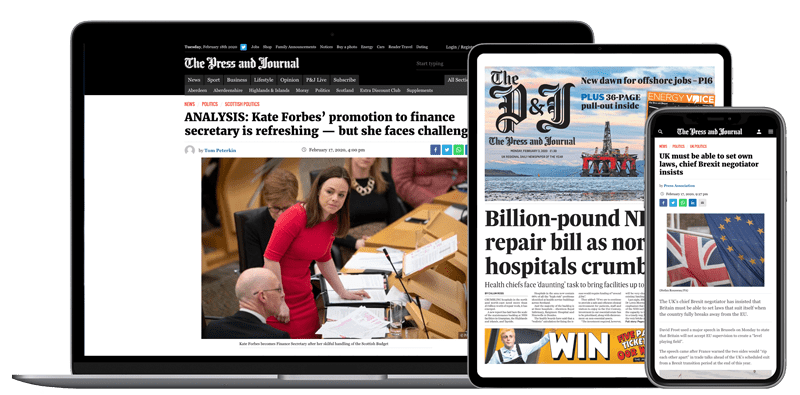 Help support quality local journalism … become a digital subscriber to The Press and Journal
For as little as £5.99 a month you can access all of our content, including Premium articles.
Subscribe