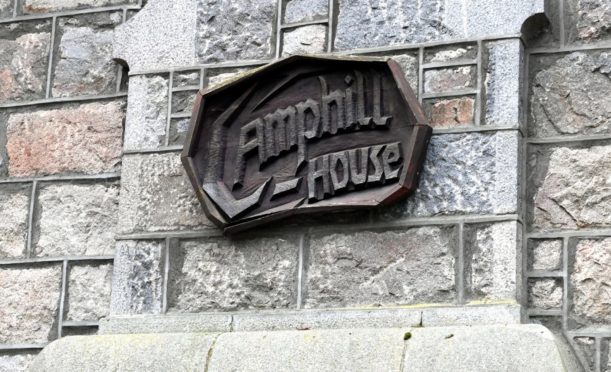 An independent Aberdeen school is fundraising for a new tractor to help kids "reach their full potential."
Camphill School is aiming to raise an ambitious £24,000 over the next four months to buy a new tractor to allow pupils to become more involved in the farm work.
The school provides education, care and therapy services for children and young people with additional support needs and provides a varied programme to teach various skills, such as farming workshops.
If the fundraiser is successful, students who attend the workshop can either be a passenger in the new tractor or learn to drive it.
New pupils enrolling in the school will also have the option to study the farming class.
Gayle Johnston, fundraising manager for Camphill said: "The tractor is an essential part of farming work and we have a range of farm animals to look after.
"It provides students with a great sense of pride and purpose to be involved in this work.
"For a lot of them the experience of working on the farm with the animals is meaningful.
"Having the animals on site is so beneficial. Many of our students can struggle to communicate with people but they can develop a very trusting relationship with animals.
"Some struggle to speak but they'll have a conversation with the animals – it's remarkable."