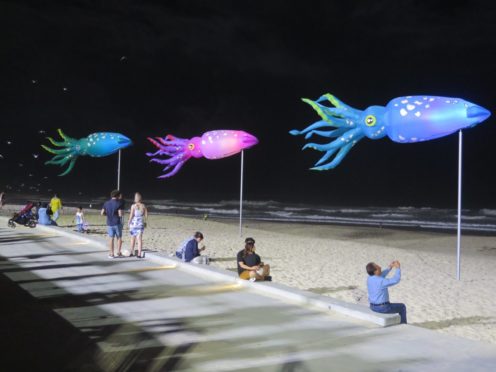 It has become one of the most illuminating beacons in Aberdeen's arts calendar.
And now Scotland's leading light festival, Spectra, is returning in 2020 with a special maritime theme to chime into Visit Scotland's Year of Coasts and Waters initiative.
The popular event will run from February 13 to 16 and has been designed to encourage audiences, locals and tourists alike find new ways of exploring the city.
It will create interactive light sculptures, architectural projections and films at sites throughout the heart of the Granite City.
​​The works of art will appear in the Marischal College Quad, on Broad Street, Upperkirkgate and Schoolhill, in the St Nicholas Kirkyard, The Kirk of St Nicholas and at Aberdeen Art Gallery.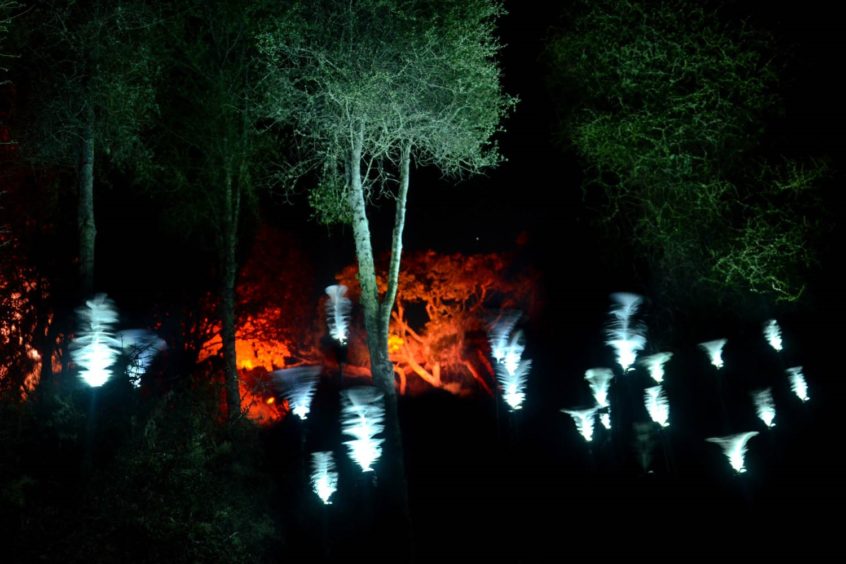 Designs in Air will bring 3-D street art to the city and release a menagerie of sea creatures, both real and imagined, across the entire area of the festival.
Their efforts will be backed up by artists Heinrich and Palmer, who are making their debut at the event.
They will create a ghostly Ship of the Gods, inspired by the Norse myth of a magical shape-shifting vessel which was large enough to carry all the gods, yet could be folded up small enough to fit inside a pocket.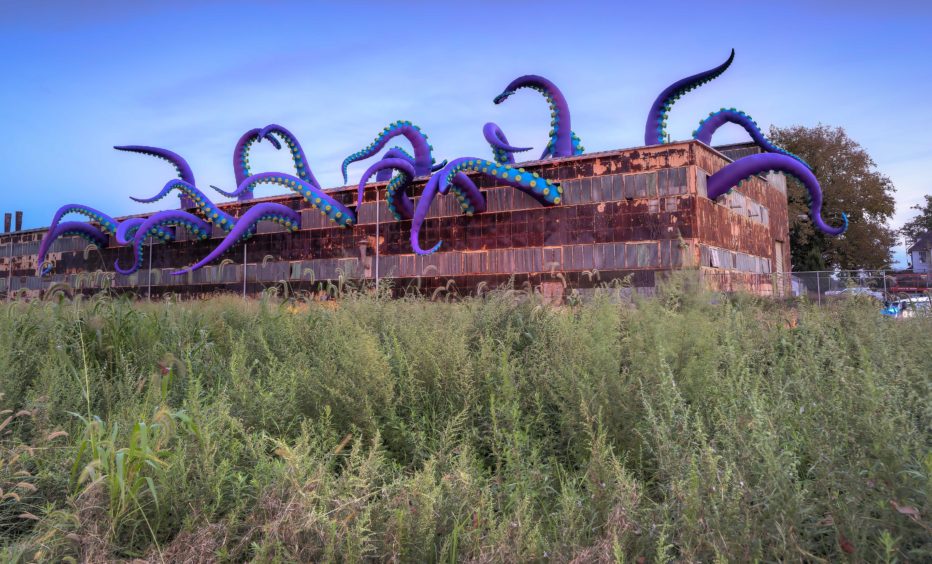 Marie Boulton, Aberdeen City Council's culture spokeswoman said last night is excited by the prospect.
"I can't think of a better way to kick-off our 2020 programme than with Scotland's festival of light, Spectra, returning to the city," she said.
"The programme being put together by Curated Place is truly world class.
"Aberdeen is a city inextricably linked to the sea through our heritage, industry and culture, so it's exciting that this year's theme celebrates Scotland's Year of Coasts and Waters and I am really looking forward to seeing that reflected in the artists' work."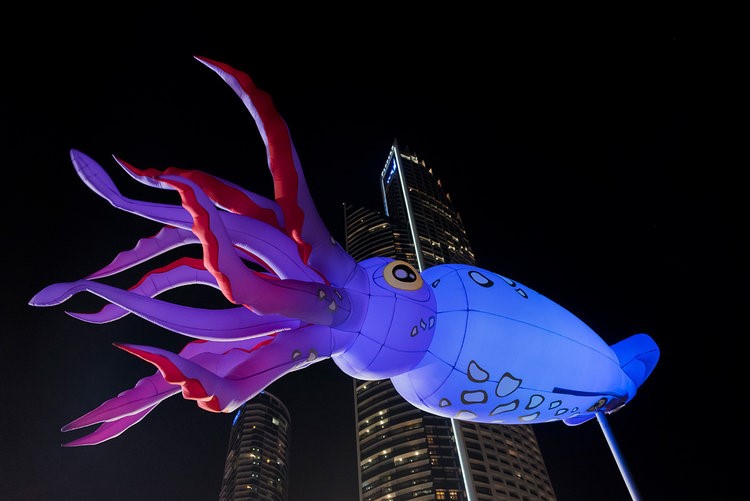 Andy Brydon, director of Curated Place said: "After working tirelessly to develop the festival in its inaugural years, we are now keen to develop more opportunities for Aberdeen artists and producers to work with the seasoned team.
"We will be creating stronger ties with creative peers in Stavanger and further afield through new residency opportunities and launching a new creative producers scheme for 2021, as well as delivering the festival as a major event that reflects the people and creativity of the city across an all-new site."
Further information is available at www.spectrafestival.com.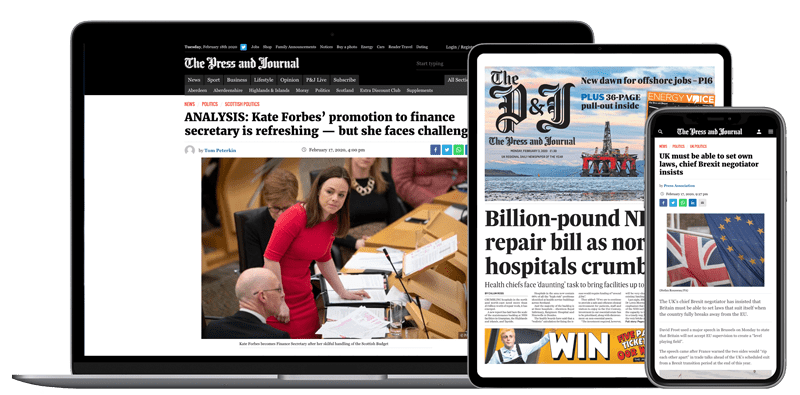 Help support quality local journalism … become a digital subscriber to The Press and Journal
For as little as £5.99 a month you can access all of our content, including Premium articles.
Subscribe