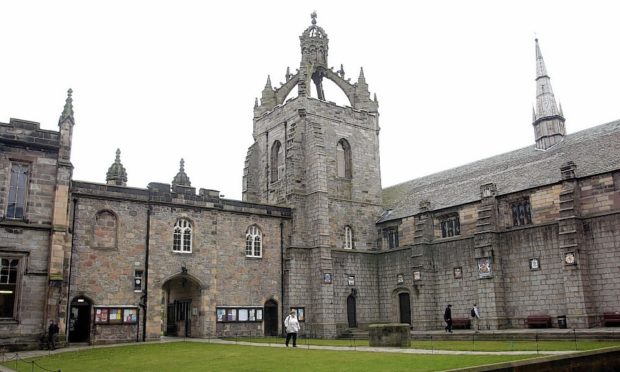 A UK charity leading pioneering research against sight loss and eye disease is funding two Aberdeen scientists to tackle a rare eye condition.
Fight for Sight has offered the Aberdeen University pair a cash boost to test two re-purposed drugs for the treatment of aniridia, a rare condition which causes blindness.
The team will determine whether administering either of the drugs by mouth or in eye drop form can restore levels of a vital protein to normal levels.
If successful, the study could lead to future trials to test whether the drugs can reverse symptoms in adults, or even prevent them from occurring in children.
Aniridia is a rare eye condition in which the coloured part of the eye does not fully develop and there are other associated eye problems.
Aniridia occurs in people who have inherited or developed a faulty version of the eye gene PAX6.
Professor Jon Collinson, from Aberdeen University, said: "We already know that these drugs are safe.
"The question is now whether giving these drugs to patients with sight loss or restriction due to the faulty PAX6 gene can significantly improve vision and the quality of their lives.
"This project will hopefully confirm the potential of these drugs to be effective in living cells.
"An exciting aspect of the project is the potential to treat all patients irrespective of the particular mutation they carry, and the potential to develop a future drug regime that could treat babies before or after birth and prevent eye defects from forming."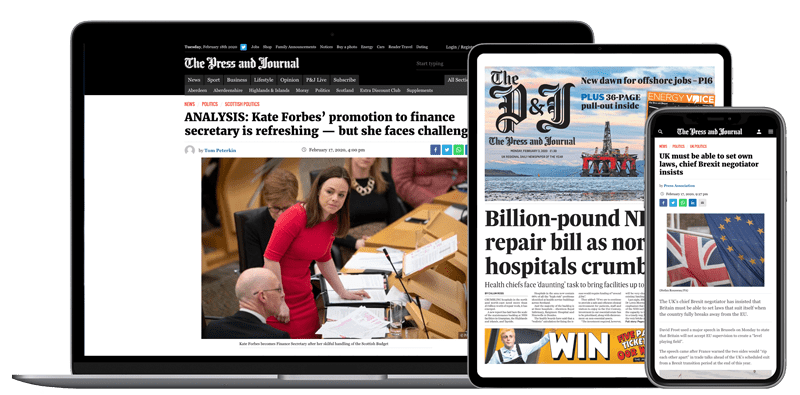 Help support quality local journalism … become a digital subscriber to The Press and Journal
For as little as £5.99 a month you can access all of our content, including Premium articles.
Subscribe