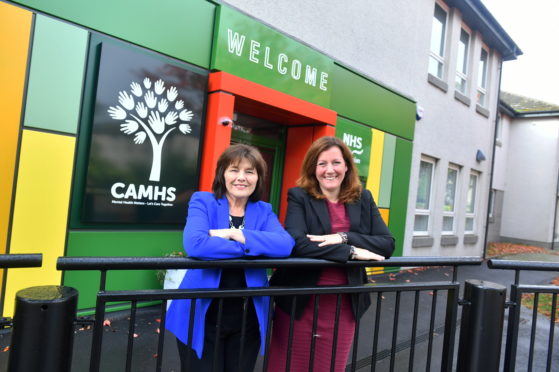 Today's board meeting will also discuss the accessibility of mental health services.
To meet national standards for mental health and learning disabilities, NHS Grampian's key targets will be improving the accessibility of Child and Adolescent Mental Health Services and Psychological Therapy services.
Since the last board meeting, CAHMS services have been relocated and are now being delivered from a "single purpose, designed centre for excellence".
Having reviewed waiting time standards for CAHMS and psychological therapies, a local project board was created to oversee the work and monitor performance.
And a report to the board reveals waiting times have significantly improved since the last quarter, with an increase in those seen within the 18-week target.
The number of people waiting less than 18 weeks for psychological therapy also increased.
In the previous year, 68% of patients were seen within target times. That has now risen to 73%.
Plans to improve access to both of the services are highlighted in the report.
It is hoped CAHMS accessibility will rise to 65% by the close of the year and that through continual improvement will rise t0 90%  by September 2020.
Health chiefs aim to increase accessibility to psychological therapies to 85% by September 2020.
The report notes that a "comprehensive programme of actions to enhance access to mental health and learning disabilities across NHS Grampian" will be taken forward in 2019/20.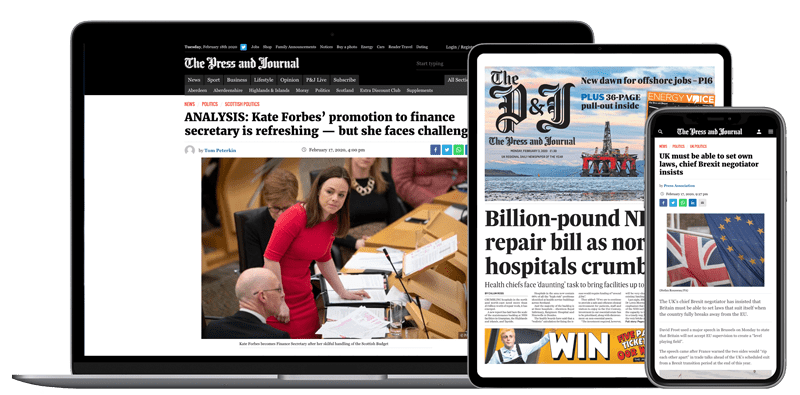 Help support quality local journalism … become a digital subscriber to The Press and Journal
For as little as £5.99 a month you can access all of our content, including Premium articles.
Subscribe