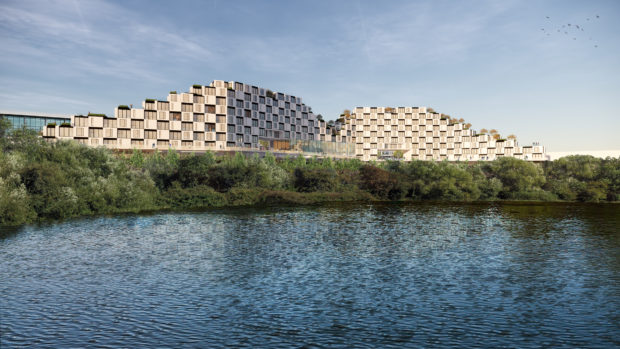 Developers have pledged to create a new restaurant honouring the Aberdeen granite industry, a walkway, added green space and 40 additional parking spaces as they try to realise their multi-million pound vision for hundreds of flats at Rubislaw quarry.
Canadian firm Carttera have gone back to the drawing board after a protracted battle to build the massive development on the south side of the site.
Their initial £68 million plans for 300 luxury apartments and facilities – including a mini-museum – was thrown out by the city council's planning committee and denied on appeal by the Scottish Government.
But the firm will soon submit new plans for 250 flats, a gym, public bistro and around 240 parking spaces they hope will finally find favour.
At its highest point, the building could reach ten stories into the Aberdeen skyline.
Building on the edge of the quarry has proved highly controversial in the leafy west end community, with fears raised over the size and scale of the buildings and a potential increase in traffic with the new residents.
A record 350 objections were sent in relation to the original application.
Yesterday, architects and designers working for the proposal presented their vision to councillors ahead of submitting a new scaled-down planning application.
Jamie Smilie, who is designing the scheme for Carttera, told the special meeting that the firm hoped that by opening up access to the famous quarry they could draw more visitors to the Granite City, boosting its tourism offering.
He said: "There will be benefits from this proposal that will come to the city.
"There will be a publicly accessible walkway and a public bistro which will not just attract residents but visitors as well.
"We want to tell the story of the granite industry in the bistro. I think it will embody the spirit of the quarry.
"We have added public open space, and as a result of our public consultation we have added 40 parking spaces."
He confirmed that anyone just wishing to view the exhibits at the bistro, without eating, would be able to do so.
A long-running conflict with local businessman Hugh Black, who wants to create a £6 million heritage centre on the southern edge of the site, is also ongoing.
He has reiterated his opposition to the updated scheme.
Once consultation is completed, a formal planning application will be submitted to the council.
Any official comments in relation to the scheme can then be made to the local authority.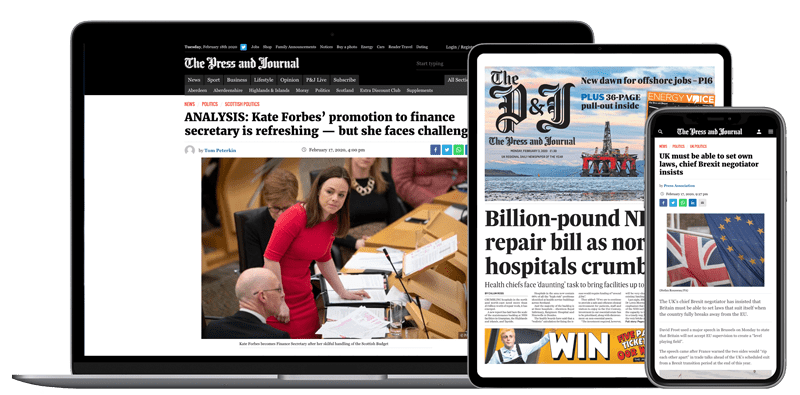 Help support quality local journalism … become a digital subscriber to The Press and Journal
For as little as £5.99 a month you can access all of our content, including Premium articles.
Subscribe