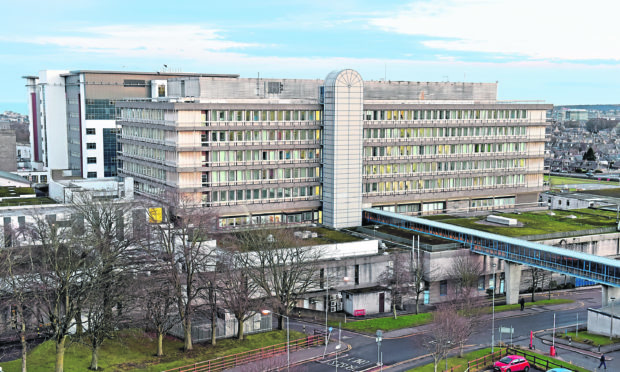 North-east health bosses have penned a near-million-pound deal to help plug long-standing nursing shortages this winter.
Milton Keynes-based locum agency ID Medical Group has been awarded the contract to source temporary agency nurses for NHS Grampian in the coming months.
The north-east health board, which has been plagued with recruitment problems and mounting vacancy lists for years, will pay the firm £944,000 to meet winter agency nursing requirements.
It comes after NHS Grampian was forced to spend nearly £6 million in the 2018-19 financial year on locum nurses.
The desperate shortages of staff – forcing authorities to pay for more expensive agency workers – come as the health board looks to save millions of pounds in the coming years.
Last night, political opponents rounded on the Scottish Government for failing to do more to help the situation in the north-east.
North East Conservative MSP Tom Mason said: "It's clear NHS Grampian simply doesn't have enough staff to deal with the number of patients over winter and to spend an extra £1 million on agency staff highlights the extent of the problem.
"The SNP Government has sleepwalked into a staffing crisis. It has known about our ageing workforce for years now but has failed to act.
"As a result, in order to provide these services that we all need, NHS Grampian has to look at a quick solution to this and that solution is to fork out extra money on agency staff. It simply can't go on like this."
Mike Rumbles, the north-east's Liberal Democrat MSP, added: "NHS Grampian is the worst-funded health board in Scotland and it should not be forced to resort to expensive agency staff to stand in for full-time positions that should be filled by permanent staff.
"The Scottish Government has utterly failed to act, despite all the warning signs and now our local services, hardworking NHS staff and patients are paying the price."
Bosses have already taken radical steps to attract nurses to the area for permanent roles, including travelling to Australia to find staff.
More than 100 nurses and midwives, both ex-pat and those from Down Under, have since taken up positions working at north-east hospitals.
Labour's regional MSP Lewis Macdonald said: "The NHS continues to face real challenges in recruiting and retaining staff, which is why so much has to be spent on buying in temporary cover.
"Only when the Scottish Government gets to grips with the need for proper workforce planning will the need for agency nurses disappear.
"It is high time ministers took this issue seriously, in Grampian and across the country."
It is understood the agency's nurses will be called upon only as a last resort, if all other means of covering gaps, like calling upon bank nurses, are exhausted.
An NHS Grampian spokeswoman said: "Our priority is to offer a safe and sustainable service.
"It is always our preference to use core or bank staff to cover any shortages.
"But, at the end of the day, if we have to use agency workers then we will."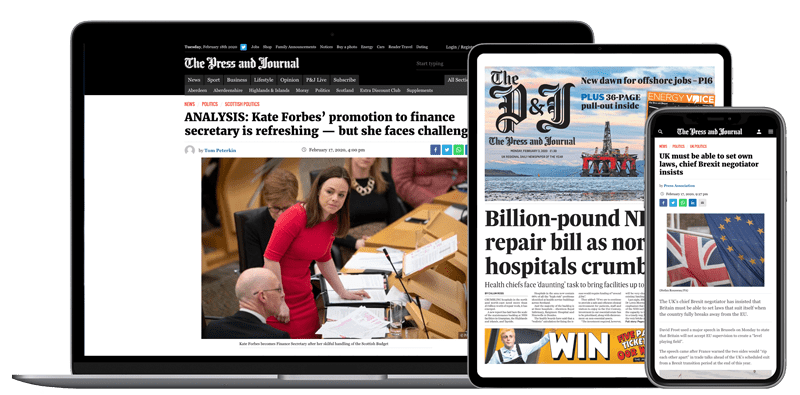 Help support quality local journalism … become a digital subscriber to The Press and Journal
For as little as £5.99 a month you can access all of our content, including Premium articles.
Subscribe