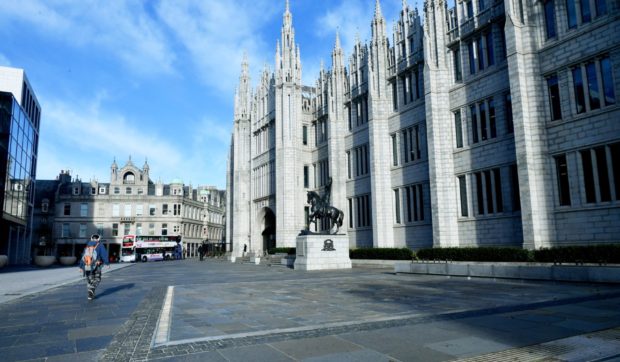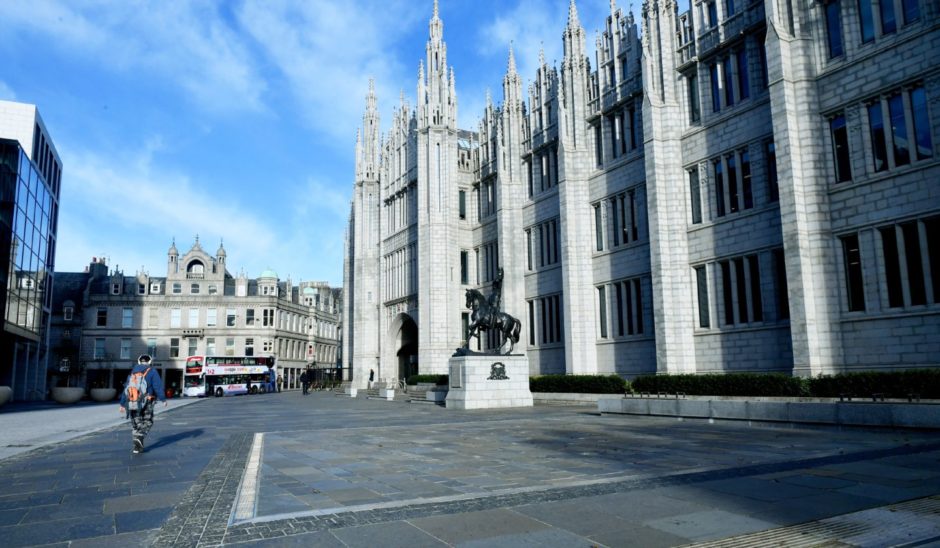 Aberdeen councillors have declined to declare there is a "climate emergency" in the oil and gas capital of Europe.
Members of yesterday's city growth committee debated a new long-term council strategy aimed at reducing carbon emissions in the city.
But a last minute amendment from the opposition SNP group also called on councillors to back the declaration that there is a "climate emergency".
A number of other councils across the UK and the House of Commons have voted to acknowledge there is a climate emergency.
But this proved to be a sticking point in the Granite City as the ruling Conservative, Aberdeen Labour and independent administration refused to back the statement.
SNP group leader Stephen Flynn said: "I find it dispiriting and depressing that the leadership of the third largest city in Scotland refuse to acknowledge what is right in front of them.
"There is no harm at all in saying this unless you don't believe there is one."
Liberal Democrat group leader Ian Yuill said: "Sometimes you just need to state the bleeding obvious… this has been recognised by parliaments and governments at all levels and we should follow them."
But Conservative council co-leader Douglas Lumsden said: "In my view actions speak much louder than words and that is what we are doing with our strategy."
Fellow co-leader Jenny Laing, Aberdeen Labour, branded the move "ridiculous" and said that the opposition were looking to make political capital ahead of next Thursday's general election.
Mr Flynn, Mr Yuill and Mr Lumsden are all candidates for their respective parties in Aberdeen South.
She said: "Make no mistake this has been brought forward with a view for that election in Aberdeen South.
"I think the people of Aberdeen will see this for what it is – a ridiculous amendment as always from the SNP."
The amendment was defeated by five votes to four.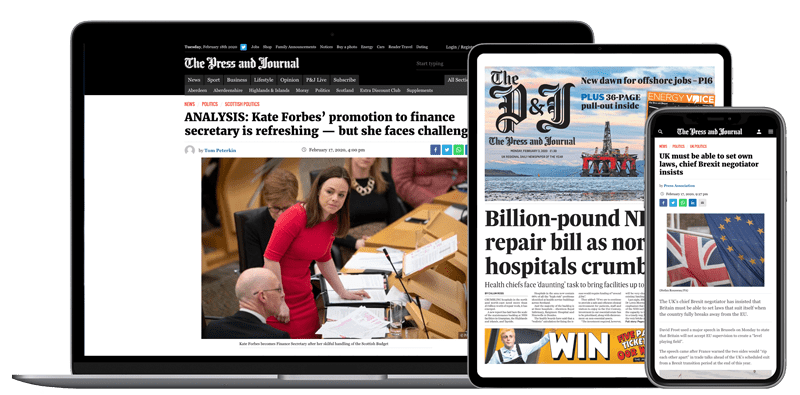 Help support quality local journalism … become a digital subscriber to The Press and Journal
For as little as £5.99 a month you can access all of our content, including Premium articles.
Subscribe