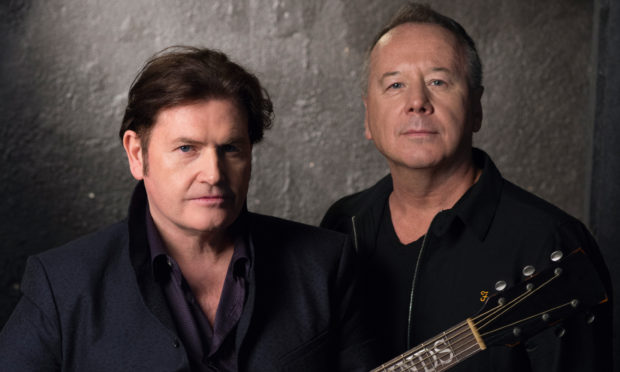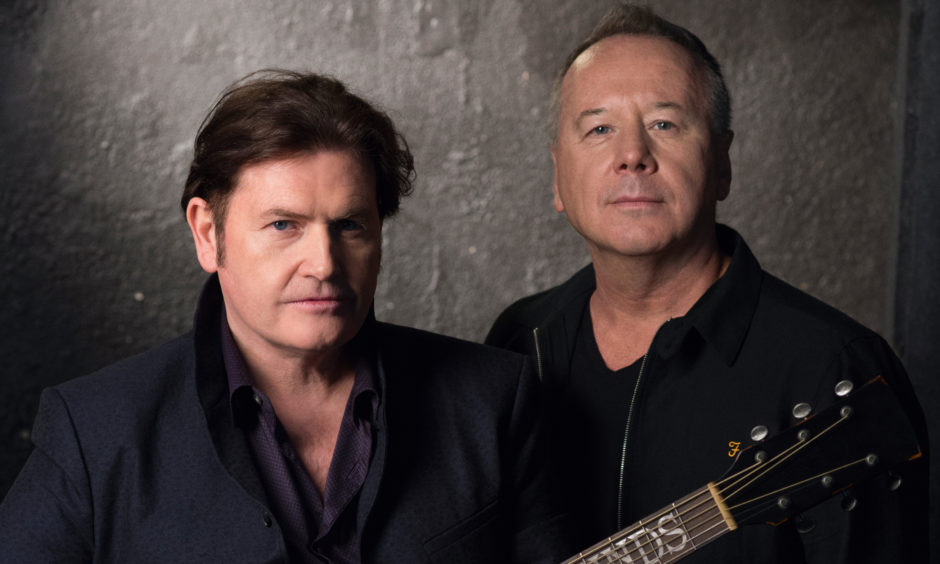 Simple Minds are heading to Aberdeen's P&J Live – and tickets for the show are now on sale.

The Scottish rock band celebrating 40 years of music with a 2020 tour, which features 51 shows across 14 countries.
The 40 Years of Hits Tour 2020 will arrive in the Granite City on Thursday, August 13 next year.
Head of entertainment at P&J Live Louise Stewart said: "We are beyond thrilled to announce that Simple Minds will play at P&J Live next year.
"This is another brilliant gig for the city and I'm sure fans across the country will flock to see what's set to be a great show."
Tickets are on sale now. Buy yours here. 
To see a full list of events coming to Aberdeen, visit www.pandjlive.com
---
When you buy concert tickets through links on our site, we may earn an affiliate commission. Click here for more information.