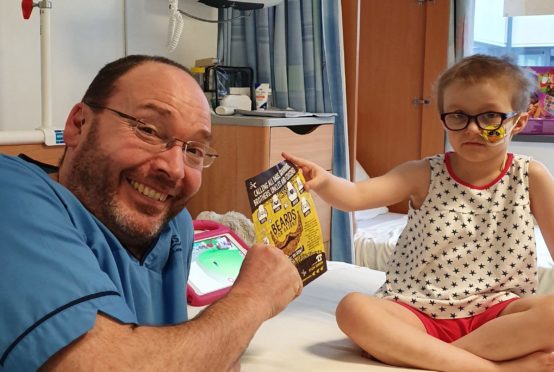 A children's charity is asking people, businesses and groups to grow a beard this winter as an effort to raise money for sick children.
The Archie Foundation is asking for the public to get involved in its annual Beards for Bairns campaign, which asks men to grow or style a beard from Christmas Day to Burn's Night.
Women can also contribute by nominating their friends to take part.
If the nominee chooses to accept, their nominator is asked to donate to kickstart their fundraising. If the nominee declines, they're asked to donate to Archie as a forfeit.
Ahead of the campaign, ward staff have pledged their support to the initiative which is raising money for the official charity of Royal Aberdeen Children's Hospital and the Highland Children's Unit.
At RACH, senior staff nurse Guy Wilson was nominated by six-year-old patient Etta, from Stornoway, to take up the challenge.
He said: "I don't normally grow a beard other than a bit of stubble, but it's to raise money for charity so how could I refuse?
"Etta has nominated me to grow a hipster-style beard so I'm sure I'll get some funny looks come January 25.
"Growing a beard and taking sponsorship is the least I could do to help them raise more funds to help young people who come into our care."
Around £30,000 was raised in last year's initiative. To sign up, visit archie.org/beardsforbairns or for more information, e-mail hello@archie.org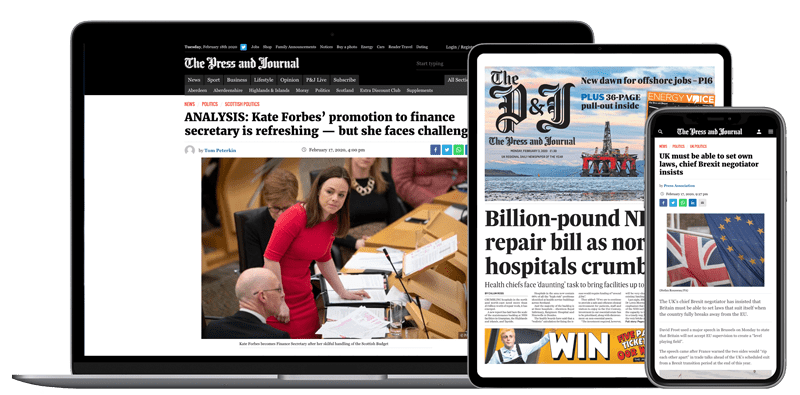 Help support quality local journalism … become a digital subscriber to The Press and Journal
For as little as £5.99 a month you can access all of our content, including Premium articles.
Subscribe