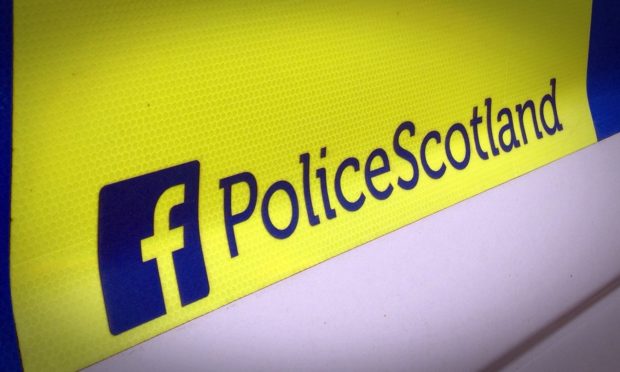 Police are hosting an online chat during which specialist officers will offer confidential advice and support as part of a national campaign against domestic abuse.
The public body will be taking part in 16 Days of Action, where people can join a live Facebook chat on Tuesday, from 1-3pm.
Specialist officers from North East Division's Public Protection Unit and representatives from other groups they work with will be on hand to offer confidential advice and support.
A police spokesman said: "Domestic abuse can cause deep and lasting harm, but many people who have experienced it still fear disclosing what is happening to them.
"The reality is that if you don't tell anyone, no one can help – which is why Police Scotland along with our partners are committed to making the process of telling us your concerns as easy and accessible as possible.
"We have had overwhelming responses to our previous events and we hope this event will be just as useful.
"We understand it might feel daunting speaking about such a sensitive subject so we will have our private message function turned on during the evening.
"We will also be posting information on the night on signs to look out for when it comes to domestic abuse and other helpful advice."