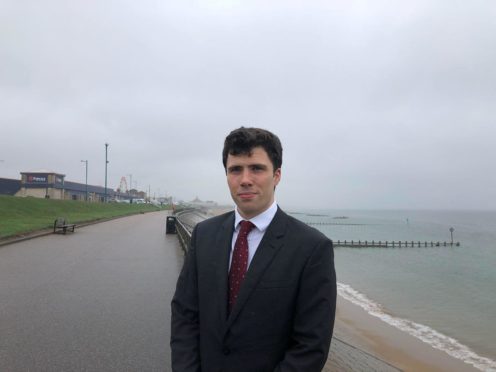 A suspended city councillor, who is facing a probe over accusations of anti-Semitism and homophobia will keep his senior roles following a debate yesterday.
George Street and Harbour member Ryan Houghton was suspended by the Conservatives earlier this month, pending an internal investigation.
The Conservatives pulled their support from his campaign to become MP for Aberdeen North after online comments he made eight years ago resurfaced
Due to election laws, he will remain the Tory candidate for the Westminster seat and he has retained his council positions.
Mr Houghton has apologised for any hurt caused to the Jewish community but has also insisted the comments were taken out of context.
At yesterday's full council meeting, opposition SNP group leader Stephen Flynn called for a vote on whether he should be stripped of his lucrative positions as business manager and vice-convener of the staff governance committee.
Mr Flynn said: "Councillor Houghton is accused of Islamophobia, homophobia and holocaust denial.
"We call on him to be removed from his position as business manager and on the staff governance committee."
Mr Flynn was, however, told that an emergency motion required to be submitted three weeks in advance of any meeting in order to be considered.
The SNP leader said the allegations had surfaced in less than the time period and moved that the specific standing orders on this rule be suspended to enable the council to debate Mr Houghton's position.
His motion was defeated by 23 votes to 22.
Liberal Democrat group leader Ian Yuill was dismayed by the result and said: "Someone who expresses these utterly indefensible views should not, in our view, hold any senior position at Aberdeen City Council.
"It is my understanding that he has not denied making these comments so frankly it is disgraceful that the Conservatives and their Labour allies have not backed the call to remove him."
Conservative group leader Douglas Lumsden, who is also the council's co-leader, responded, saying: "People remain innocent until they are proven otherwise and I think it is a disgrace to try and get someone sacked before investigations have concluded.
"Unlike in other parties, the Conservatives have a robust investigation process in place."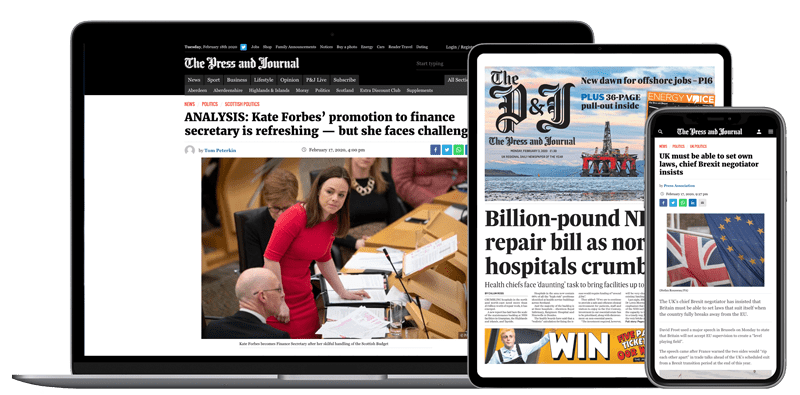 Help support quality local journalism … become a digital subscriber to The Press and Journal
For as little as £5.99 a month you can access all of our content, including Premium articles.
Subscribe