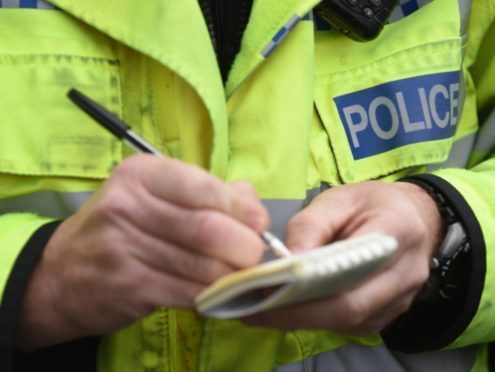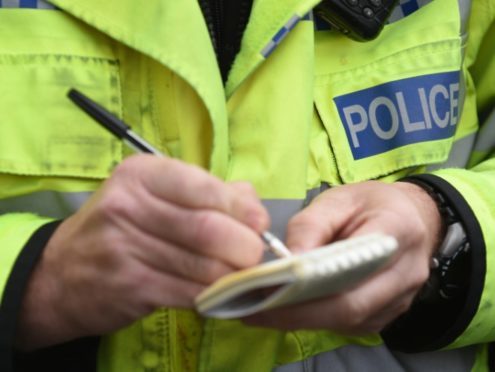 A campaign to clamp down on retail crime in the approach to the festive period has been launched by police in Aberdeen.
Over the next 10 days, officers will be visiting shops in Tillydrone and Seaton to give  advice on how to prevent themselves falling victim to criminal behaviour.
Officers will carry out high visibility patrols in the shopping areas to provide reassurance and to deter any offenders.
Sergeant Rae Christie, of Seaton Police Station, said: "This type of crime has a big impact on businesses and their owners, particularly with family run, independent shops. It is not a victimless crime.
"We realise there is pressure on people at this time of year, however committing crime is not the answer."