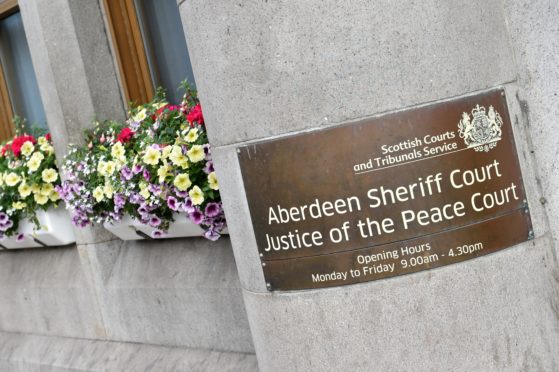 A woman has appeared in court following an alleged theft at the procurator fiscal's office in Aberdeen.
Katherine Vaughan, 33, appeared in the dock at the city's sheriff court, charged with embezzlement.
Police had been called to the facility in October after a suspected security breach at an evidence store, and said several items had been stolen.
Vaughan, whose general address was given as Aberdeen, made no plea and was released on bail.
Her next court appearance is yet to be scheduled.
The incident prompted the Crown Office and Procurator Fiscal Service (COPFS) to review the way evidence its stored.
A spokesman said: "The way evidence is stored in all COPFS offices is the subject of ongoing review and the service is implementing measures to strengthen further the security arrangements."