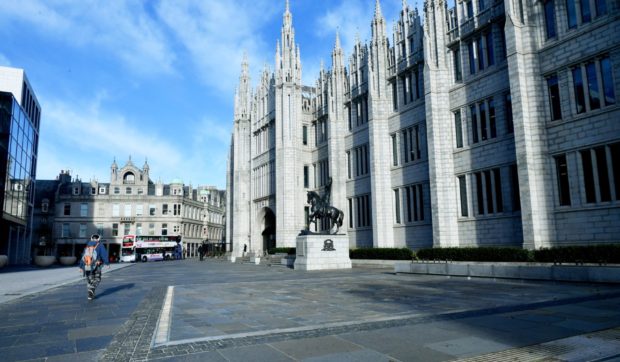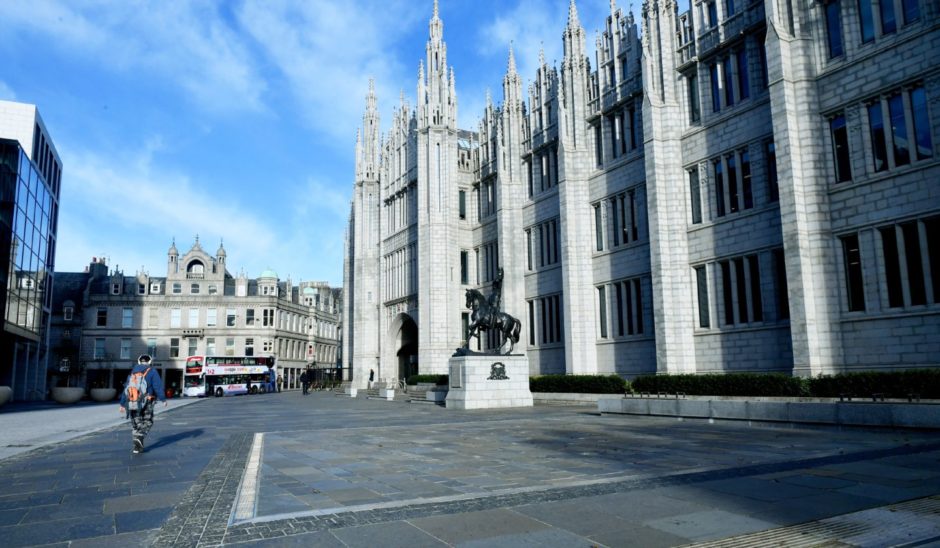 A new action plan has been approved to help the thousands of children in Aberdeen who are living in conditions outside "the norm in 21st century Scotland".
A major population study of the city has discovered that 5,500 children are deemed to be living in poverty in the Granite City.
And now, councillors on the operational committee have approved a strategy, working with charities and other groups, to identify the roots of the poverty and try to reduce it.
This initiative will include work in the city's schools and the plan has also been signed off by the council's public protection committee.
A report to councillors reads: "The most recent Population Needs Assessment identifies that around 5,500 children in Aberdeen are living in poverty.
"A standard definition of child poverty means growing up in families without the resources to 'obtain the type of diet, participate in the activities and have the living conditions and amenities' which are the norm in 21st century Scotland.
"Existing strategies to tackle poverty in Aberdeen include 'Towards a Fairer Aberdeen that Prospers for All 2017-2020'. This identifies a number of priorities that we have been tackling along with partners, placing an emphasis on a partnership approach."
Committee convener Jennifer Stewart welcomed the approval of the report.
She said: "These are very sad findings that so many children are in such a condition in our city. I hope that the new strategy will help reduce these figures."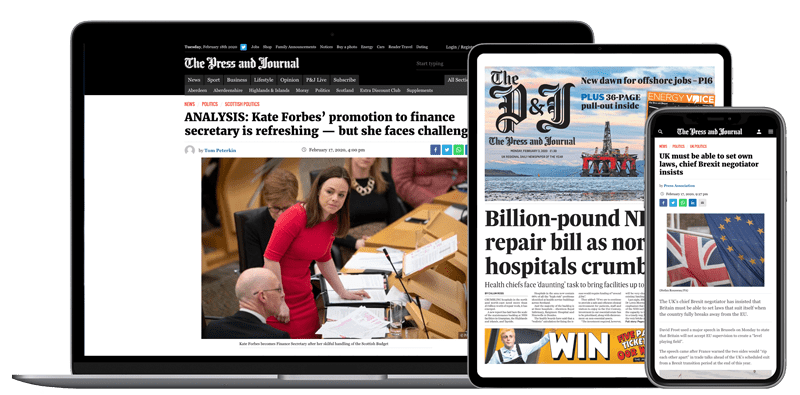 Help support quality local journalism … become a digital subscriber to The Press and Journal
For as little as £5.99 a month you can access all of our content, including Premium articles.
Subscribe