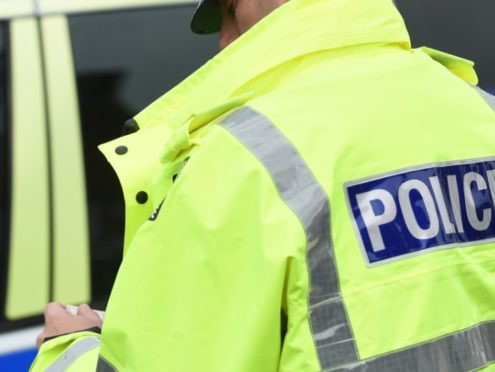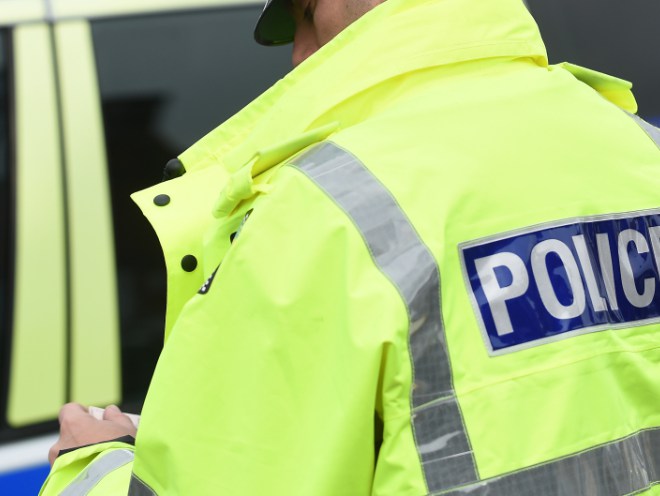 Police had to be called following a "disturbance" on a bus in Aberdeen this evening.
Officers were sent to the vehicle, at the Union Square bus station at 6.40pm.
A police spokeswoman described the incident as a "minor disturbance on a bus" but was unable to provide further details.
Stagecoach Bluebird said its 420 service, which was due to depart from the station at 6.15pm, had been delayed.