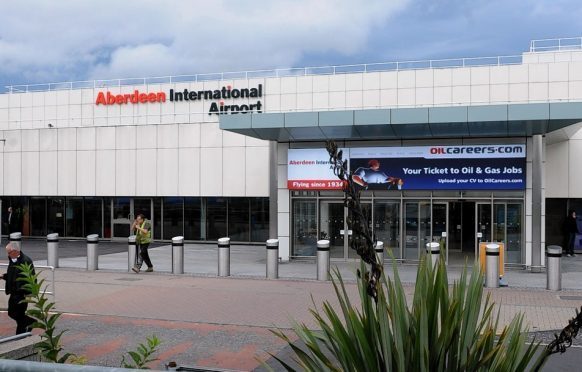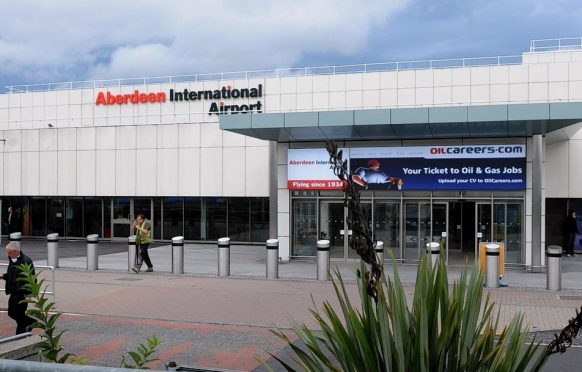 A controversial fee increase at Aberdeen airport has resulted in a councillor's resignation from a community trust.
After nearly 10 years on the board of Aberdeen Airport Community Fund, John Reynolds has now left his post.
The Bridge of Don representative made the decision after a review of parking charges at the airport increased the drop-off and pick-up fees for passengers.
He said that being a member of the trust "restricted his ability to publicly criticise airport management."
Previously, people had to pay £2 for a ten-minute express drop-off, but they will now have to fork out £3.
Mr Reynolds added: "It is with sadness and regret that I tender my resignation from Aberdeen International Airport Community Trust.
"The imposition of a 50% increase in the airport's dropping-off fees was unfortunately the final straw in a catalogue of actions, which include the airport's inability to address the subject of low-flying helicopters and the airport's broken down promise only to use the 24-hour planning approval for delayed flights.
"The volume of complaints I have received from my constituents concerning low-flying helicopters is unbelievable."
Funds from the trust go towards projects with links to the environment, education and economic regeneration.
An Aberdeen airport spokesman said: "We are disappointed to see Councillor Reynolds leave our community fund panel.
"We would like to thank him for all his hard work with the group."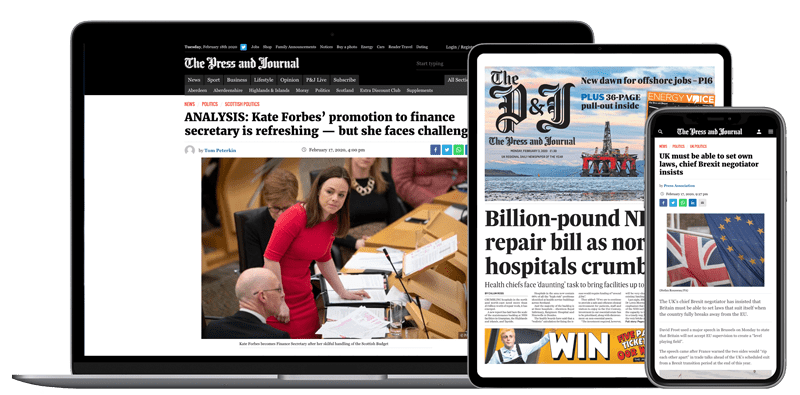 Help support quality local journalism … become a digital subscriber to The Press and Journal
For as little as £5.99 a month you can access all of our content, including Premium articles.
Subscribe