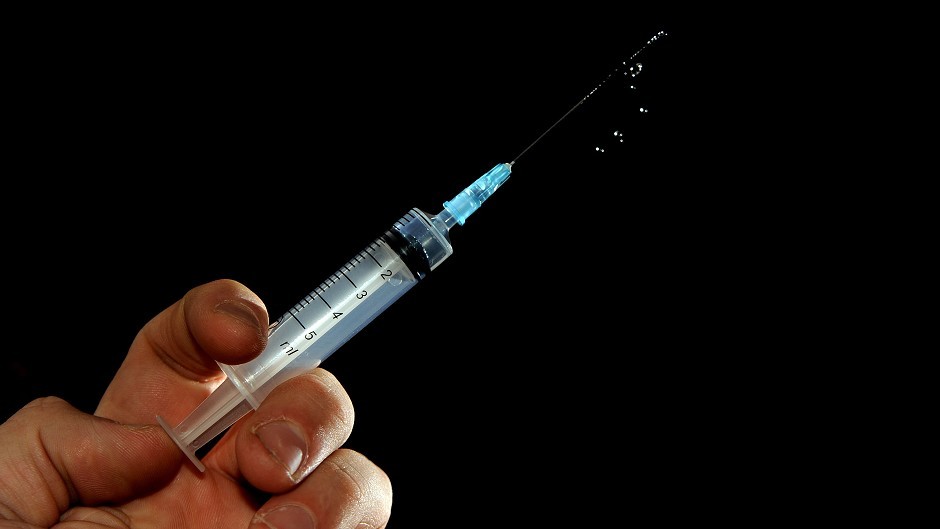 The number of call outs to needle-strewn streets in Aberdeen has decreased by 7% in a year.
Figures obtained by the Press and Journal through a Freedom of Information (FOI) request shows the team that clears drug litter for Aberdeen City Council has removed 1,980 syringes from the streets in the last five years.
In 2019, the council had 115 cases reported, of which 97 were from the public requesting their removal.
During the financial year 2016 to 2017, the council was called 112 times, and from 2017 to the end of March in 2018, services were called to collect the drug litter 124 times – a 10% increase.
From April 2018 to March 2019, there has been a 7% decrease from last year's call outs.
Some of the city's hot spots include Justice Street, George Street, Girdleness Road, Frederick Street, Great Northern Road, Marchburn Drive and Balnagask Avenue.
Out of these city streets, council workers were called the most to Justice Street, George Street, King Street, Victoria Road and Union Street.
A council spokesman said:"We would ask residents to take a moment to ensure that they are using the appropriate disposal methods.
"In particular, it is extremely important that needles are disposed of safely and appropriately in sharps bins. GP practices and pharmacists while needle exchange facilities are also available."
In the event of coming across drug litter such as needles, people can report them to the environmental services at Aberdeen City Council on 03000 200 292.