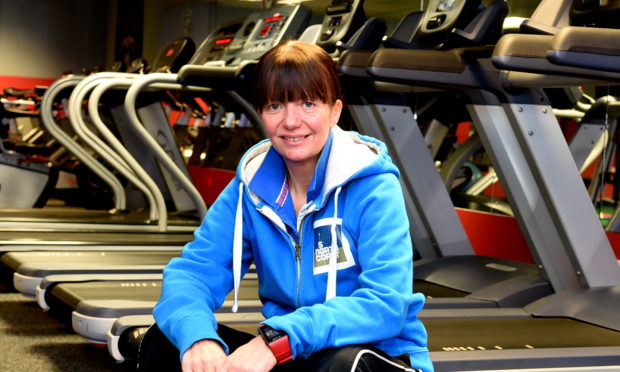 An Aberdeen gym is inviting people to "cut themselves off from the outside world" for an entire day to raise money and awareness of social isolation and mental health.
The Warehouse Health Club is to host a 24-hour silent disco in February in aid of Mental Health Aberdeen, with a ban on gadgets and communication with the outside world.
Organisers hope to raise enough money to fund gym memberships for people using the charity's services – citing scientific evidence of the positive effects of exercise on those battling depression.
Management at the gym want to offer as many as 50 people a month the chance to use their facilities, which would cost around £7,500 for the year.
Their expert staff would provide a personalised programme for those who take up the opportunity as well as confidential support where needed.
Director of the health club Kerry Smith said: "We have had a couple of staff members who have struggled themselves.
"Mental Health Aberdeen has certainly been in touch with one of them, so it seemed poignant that we support the cause.
"With other charities we have worked with, some of the members have become regulars and have made friends with staff and other gym-goers and I think that makes a difference.
"This idea came about as something I was watching on the TV mentioned how those with mental health issues can shut the world out – obviously it's different with the music but that's what we are asking people to try and do."
Both individuals and teams of up to six, who would take on the challenge in four-hour shifts, are being urged to sign up.
Mental Health Aberdeen chief executive Astrid Whyte welcomed the support, adding: "There is plenty medical evidence that exercise is really good for people with depression, anxiety and stress.
"We always encourage people to become more active, and spend a lot of time telling people it can reduce stress and levels of the stress hormone, cortisol.
"This would be super for people to have access to something like this, because some of our clients might not be in the income bracket of being able to afford a gym membership."
The Warehouse is currently looking for support from north-east businesses for the event on February 8, as well as participants.
More details can be found at www.gofundme.com/f/24-hour-silent-disco.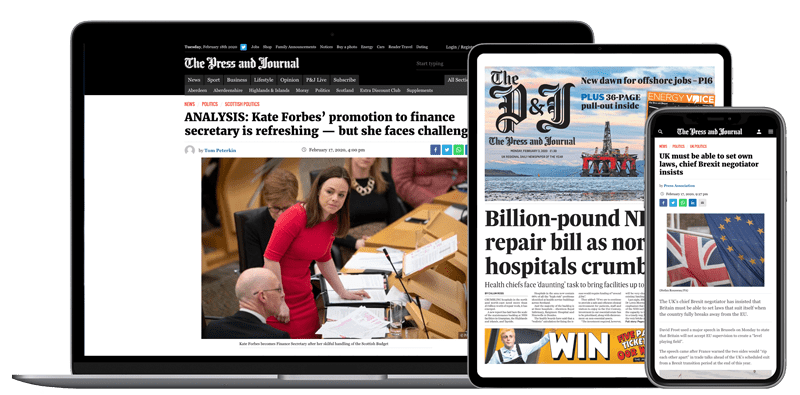 Help support quality local journalism … become a digital subscriber to The Press and Journal
For as little as £5.99 a month you can access all of our content, including Premium articles.
Subscribe