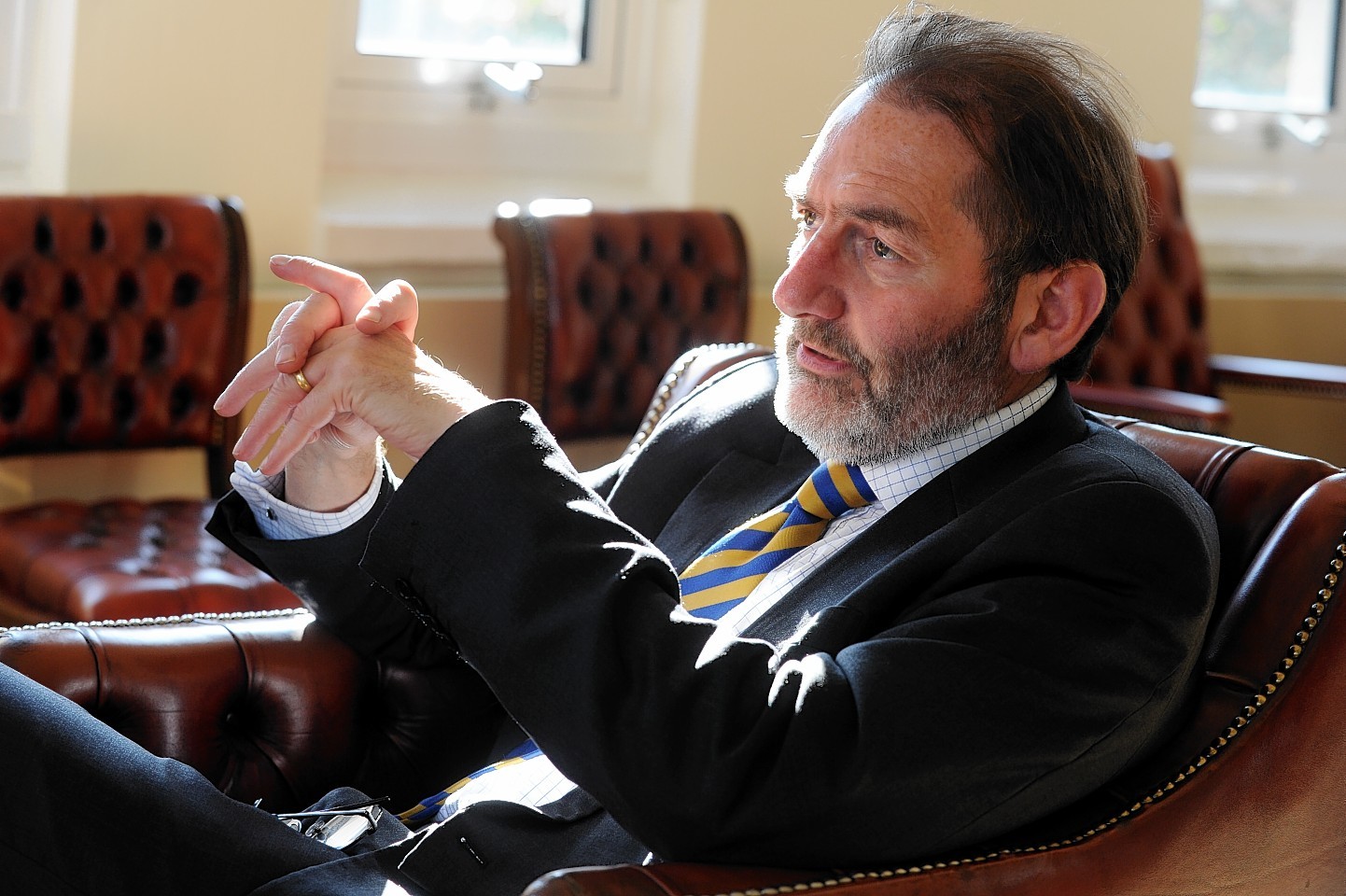 A probe into a six-figure payment to the former principal of Aberdeen University is expected to publish its findings next month.
The Scottish Funding Council (SFC) had been due to reveal its conclusions before the end of this year, but it has now been pushed back until January.
The Press and Journal revealed in June that the higher education body had launched an inquiry into the money, which related to Sir Ian Diamond's departure from Aberdeen University.
The £282,000 payment was understood to have been made to Sir Ian for working his notice when he stepped down after seven years in the top job at the historic institution.
Sir Ian announced he planned to retire in August 2017, but only triggered his year-long notice period in July 2018, the same month he left the prestigious post.
An SFC review committee has been considering whether the payment complied with the terms and conditions of the university's grant for teaching and research.
The report, which is currently at final drafting stage, will outline the "findings of fact", and make recommendations to the SFC board, potentially including sanctions, such as the repayment of some of the grant.
Last night, North East Labour MSP Lewis Macdonald said: "Investigations of this sort must take as long as required, but university lecturers will be impatient to see the final report.
"At a time when university staff are taking industrial action to protect their own pensions, the case for transparency on senior staff pay and benefits has never been stronger."
Aberdeen University has said it is co-operating fully with the review.