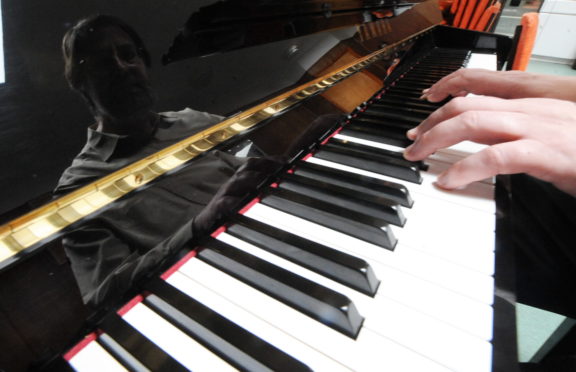 A trio of talented music groups will perform in Aberdeen over the coming months as part of Aberdeen Chamber Music Concerts' 85th concert series.
It will start its 2020 run of shows with the Beethoven Prize-winning Fitzroy String Quartet, who will perform pieces by Mozart, Bartok and Mendelssohn on January 20 at Queen's Cross Church.
The group will also play a lunchtime concert at the Phoenix Centre in Newton Dee the following day, with members of the public encouraged to attend and make a donation.
In February, Queen's Cross Church will host the Norwegian Engegard Quartet who will bring with them a Scandinavian-inspired mix of pieces from Mozart, Sibelius and Grieg.
The season will be closed by Philip Higham, the principal cellist of the Scottish Chamber Orchestra, and acclaimed pianist Susan Tomes.
ACMC honorary secretary Joan MacDonald said: "We are really looking forward to our next three concerts."
Visit aberdeenchambermusic.org for more information.