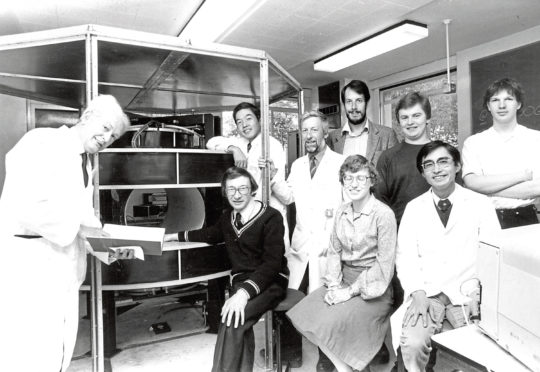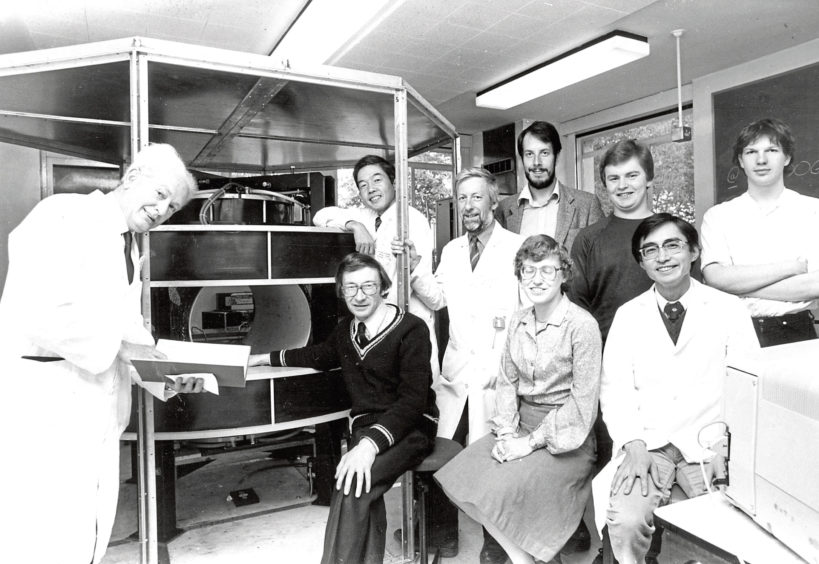 Aberdeen University will celebrate its 525th birthday in the months ahead and has set out a radical strategy which will help shape its development for the next two decades.
The landmark year is being marked by a programme of events to celebrate the university's achievements, which include the development of the first MRI scanner, a central role in the discovery of insulin for the treatment of diabetes and a study which underpinned rationing to keep the nation fed during the Second World War.
The institution – which was originally founded by Bishop Elphinstone as King's College in 1495 and united with Marischal College in 1860 to become the modern Aberdeen University – is also setting out a vision on February 10 for what can be achieved during the next 20 years.
This will explore not just its role in the city and the north-east of Scotland, but how it connects to the wider world and the learning, discovery and innovation needed to continue to make a difference to people's lives.
Professor George Boyne, principal and vice-chancellor, said: "As the fifth oldest university in the English speaking world, we certainly have a lot to celebrate when we reach our 525th birthday in February.
"In MRI technology for example, it was the development of the machine at Aberdeen which resulted in the first ever scan of a patient here in 1980.
"There are now MRI machines in every hospital around the world and it is hard to imagine medical sciences without them, but, as we reach this landmark year, we don't just want to look backwards, we want to focus on how we can continue to make these important breakthroughs in the future.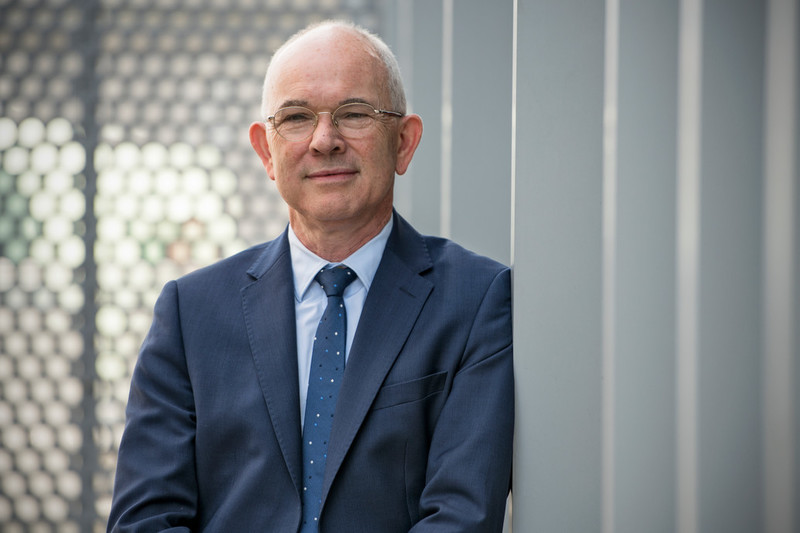 "With MRI, this means continuing to be at the forefront of the technology and scientists here are working on the next generation of scanners which have the potential to be 100 times more powerful than their predecessors.
"But it's not just in advances in science the university has a big role to play. In 2019 our historians found the earliest ever reference to a still for making whisky in Aberdeen, posing the question 'was Aberdeen the birthplace of whisky?'
"Our National Centre for Decommissioning opened last year and will play a pivotal role in energy transition. We have researchers producing tools which have been used by some of the world's biggest companies to cut carbon emissions and have informed UN strategy on balancing the world's need for food against our growing carbon footprint."
However, looking back at the university's past has also revealed just how much has changed over five centuries.
Prof Boyne aded: "While the university was established to train doctors, teachers and clergy who would be able to serve the communities of northern Scotland, we now have graduates meeting global needs in 160 countries around the world.
"The breadth of the curriculum has also expanded; it's hard to image that our founders could have envisaged that, by 2020, we would be teaching courses in artificial intelligence or osteoarchaeology.
"We're also not sure our students would enjoy the regime of their earliest predecessors who were expected to rise at 5am and did not finish their studies until 9pm.
"Today, we certainly offer a far better study-life balance!"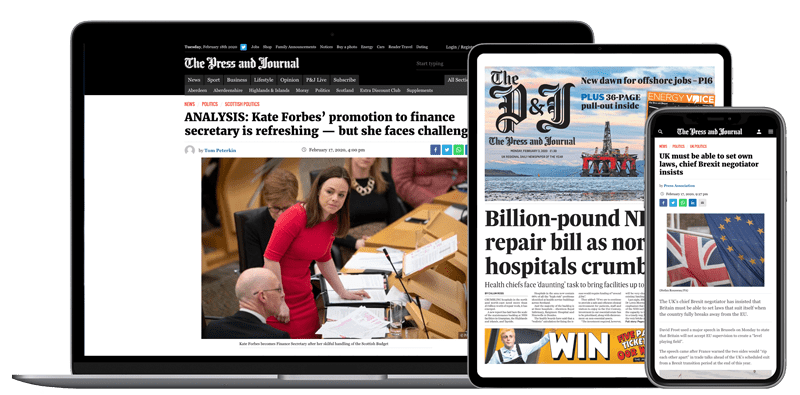 Help support quality local journalism … become a digital subscriber to The Press and Journal
For as little as £5.99 a month you can access all of our content, including Premium articles.
Subscribe