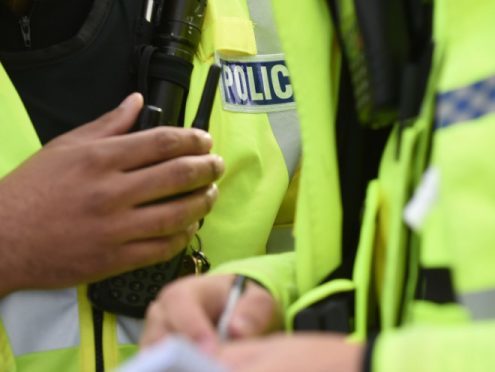 Police have charged 150 people in connection with drug-related offences as part of a campaign to rid communities of illegal drugs.
Significant quantities of "crack" cocaine, cocaine, heroin and cannabis were seized as drug search warrants were executed across the region, as well as almost £10,000 in cash and other drug paraphernalia
Cannabis with a street value of £142,000 was seized from an industrial unit in Aberdeenshire, while £37,000 worth of Class A and Class B drugs were recovered in Aberdeen.
Detective Chief Inspector Finn McPhail said £40,000 worth of drugs were also seized in November near Stonehaven.
He added: "It is this type of dynamic enforcement action that allows us to take more substances off our streets and out of the hands of vulnerable people.
"I urge the public to continue providing us with information about drug misuse so that we can protect even more people.
"Executing drug search warrants, bringing offenders to court and recovering illegal substances takes place every day to tackle the sale and supply of controlled substances, and activity will continue over the festive period.
"Work also continues to protect the vulnerable people who may have come to harm as a result of drug-related criminal activity, as well as wider work in conjunction with our partners to ensure there is a holistic approach to substance abuse."
People with information on drug misuse can call police on 101 or Crimestoppers anonymously on 0800 555111.