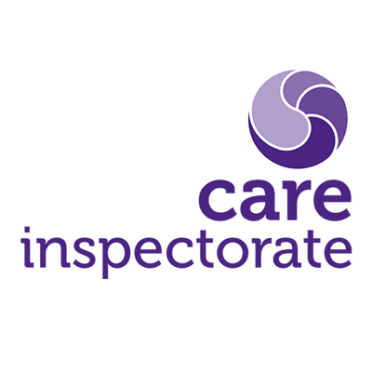 An Aberdeen care home has been praised for its committed staff and the positive relationships they have fostered with young people.
Action for Children cares for up to seven people between 16 and 21-years-old at a detached house on Clifton Road.
Four people live in single bedrooms in the house, which has a number of communal spaces, while three live in self-contained properties at the rear to give them greater independence.
The facility was visited by the Care Inspectorate in September last year and it published its report into the inspection last night.
It gave the home five marks out of six, or a "very good" rating, in four of the five areas observed. The fifth received four out of six, or "good".
The report said: "Young people at Clifton Road were cared for by staff who demonstrated a genuine interest and commitment to them and in supporting them to achieve their goals."
Inspectors praised workers' "sensitive and respectful" approach and said it was "clear" young people were involved in every aspect of planning for their futures.
Staff were also commended for their "comprehensive and robust" organisational systems and "very strong" leadership.
The report added: "Overall, young people experienced a safe atmosphere because the adults around them had good relationships with each other and a caring and enabling attitude towards them."
Paul Carberry, Action for Children's director for Scotland, said: "Clifton Road is a very important service providing valuable support to care experienced young people in Aberdeen.
"This Care Inspectorate report is very positive in its findings and that is a reflection on the hard work and commitment of staff and highlights our continuing efforts in providing the highest standard of support in Aberdeen."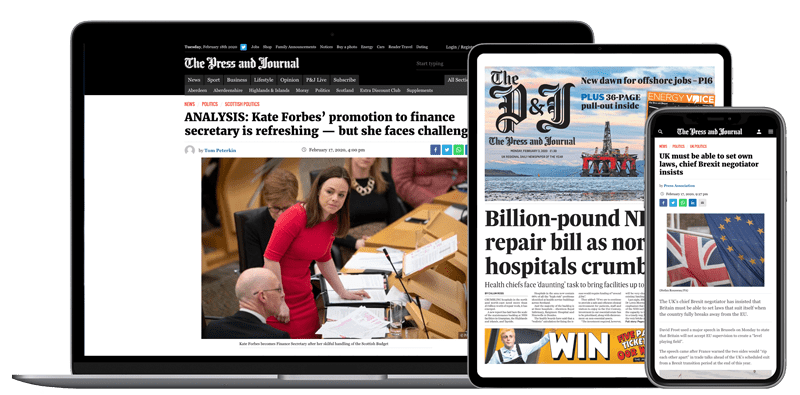 Help support quality local journalism … become a digital subscriber to The Press and Journal
For as little as £5.99 a month you can access all of our content, including Premium articles.
Subscribe