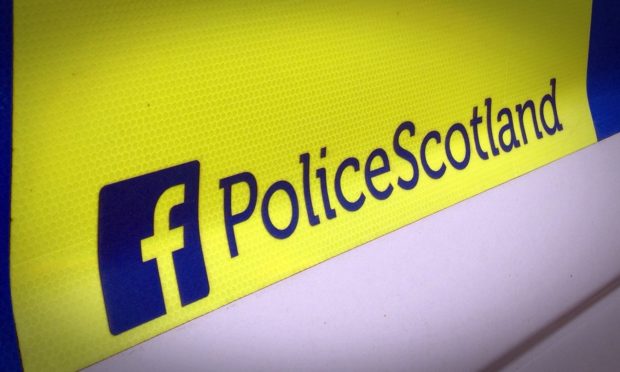 A month of festive policing across North Aberdeenshire has yielded positive results.
Police patrols were carried out across Formartine and while 95 licensed premises in Ellon and Turriff were checked, only seven incidents were reported in those shops.
Banff and Buchan East crime rates remained low with a reduction in assaults compared to 2018 and reports of shoplifting remaining the same level as the previous year.
Crime rates in Peterhead dropped significantly, with shoplifting in the community reduced by 31% and vandalism by 25%, while assaults were halved.
Residents in Banff and Buchan West had reported concerns of shoplifting and parking issues before the festive period.
Foot patrols were carried out to address their concerns and as part of the festive operation.
In addition to detecting drug offences and drink drivers, officers reported a 77% reduction in shoplifting incidents.
Assaults had also reduced by 50% since the 2018 festive period.
The area commander for Aberdeen North thanked their partners and the public for their help in keeping people safe over Christmas.
Chief Inspector, Rob Sturton said: "These results are extremely positive.
"In addition to the officers involved, I thank our partners and the public who helped ensure that North Aberdeenshire continues to be recognised as a great place to live, work and visit and that all ages have been able to enjoy this family-focused time."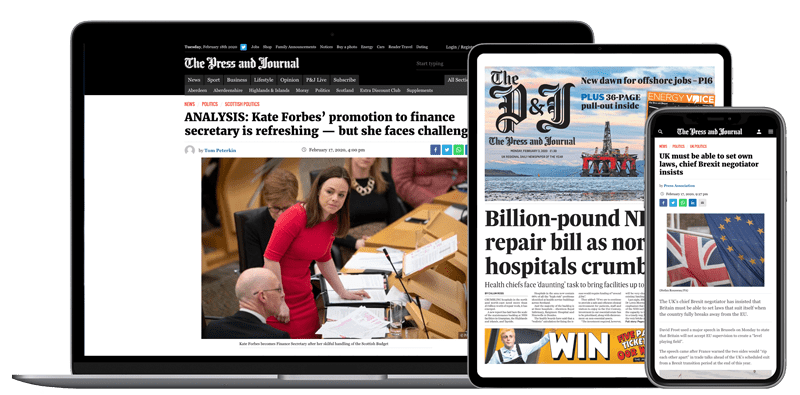 Help support quality local journalism … become a digital subscriber to The Press and Journal
For as little as £5.99 a month you can access all of our content, including Premium articles.
Subscribe