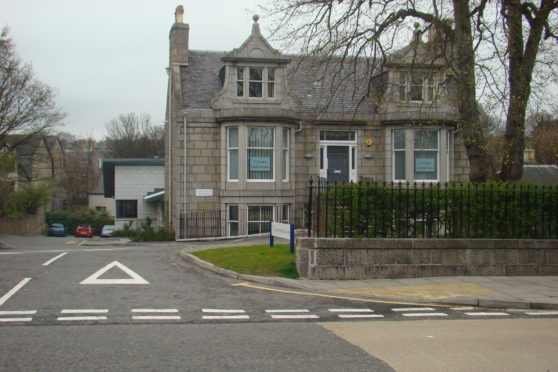 An Aberdeen medical practice will be run directly by health bosses after doctors expressed no interest in taking it over.
Last October it emerged that the partners running the Carden Medical Centre had decided to sever ties with the NHS.
Aberdeen Health and Social Care Partnership (AHSCP) management launched a hunt for any other doctors willing to take over its running – while reassuring its 9,000 registered patients that it would not close.
Now it has emerged that nobody has come forward to take it on, and AHSCP will run the practice from May.
Members of the city's integrated joint board (IJB) have been updated on the situation and will meet next week to discuss it.
A report by chief officer, Sandra Macleod, said no "suitable notes of interest" were received from other practices.
It added: "There is no need for patients to change practice because Carden Medical Centre will continue to operate from the same premises and work as normal throughout."
There has been a slew of clinic closures in the city in recent years, with Rosemount Medical Group having to transfer 4,000 of its patients to other facilities across the city last year.
The number of surgeries in the NHS Grampian area has declined from 84 in 2008 to 73 in 2018.
North East Labour MSP, Lewis Macdonald, is also convener of the Scottish Parliament's health and sport committee and last night said that encouraging aspiring doctors into a career in general practice was proving a challenge across the country.
He said: "We are now starting to lose count of the number of GP practices closing down in and around Aberdeen.
"Patients will welcome that Carden will not close.
"But this is wider than just Aberdeen and Grampian, it's about inspiring medical students to consider the advantages of a career in medicine."
Rosemount and Midstocket SNP councillor, Bill Cormie, added: "I have a lot of neighbours and constituents who make use of Carden and at least they now have the knowledge and security that it will be kept open as a doctor's surgery."