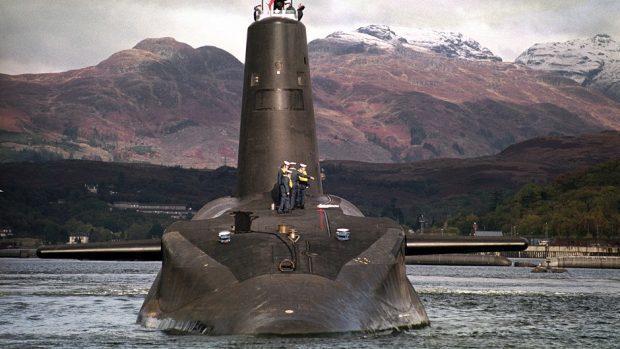 An Aberdeen SNP councillor has been blasted by local anti-nuclear campaigners for owning shares in the builders of trident submarines.
Despite the SNP being strongly opposed to nuclear weapons, councillor Derek Henrickson owns 1,000 shares in BAE systems which equivocates to £6,150.
The SNP has campaigned to rid Scottish waters of trident and getting rid of Faslane was a key pledge in their 2014 independence referendum campaign.
Mr Henrickson's register of interests reveals his share ownership in BAE – his former employers – and another 500 shares in Aberdeen Football Club.
The George Street councillor, who served in the RAF for nine years before working for BAE Systems in Saudi Arabia, has excused himself from votes on matters relating to the Dons due to his shareholding in the club.
Now the chairman of Aberdeen's Campaign for Nuclear Disarmament (CND) has called for him to sell the shares.
Jonathan Russell said: "It's extremely inappropriate for this SNP councillor to hold these shares.
"We are very supportive of the SNP's position towards ridding Scotland of these weapons so it is disappointing this councillor has an interest in the makers of the submarines that carry them."
The nuclear weapon system has been based on Scotland's west coast at Her Majesty's Naval Base Clyde since the 1960s.
BAE built the Vanguard-class submarines that carry the nuclear weapons for the Royal Navy in Barrow-in-Furness. Each one is armed with up to 16 UGM-133 Trident II missiles.
Last night Mr Henrickson defended his holding and said: "I would like to be clear, I am totally against nuclear weapons and I believe they have no place in our society.
"The shares I have were received as a benefit of employment from when I worked for British Aerospace."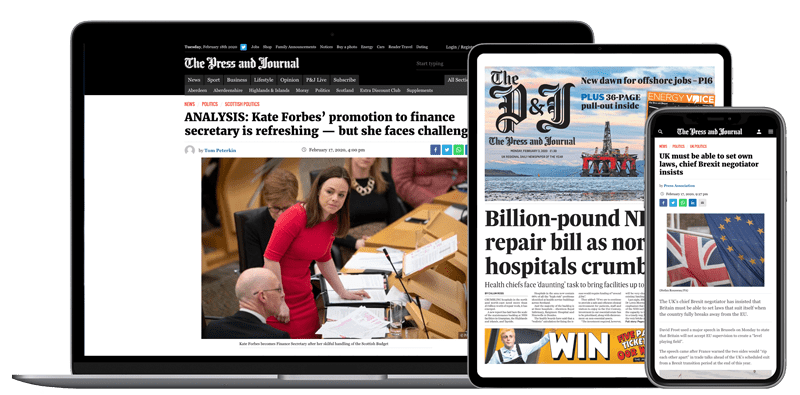 Help support quality local journalism … become a digital subscriber to The Press and Journal
For as little as £5.99 a month you can access all of our content, including Premium articles.
Subscribe