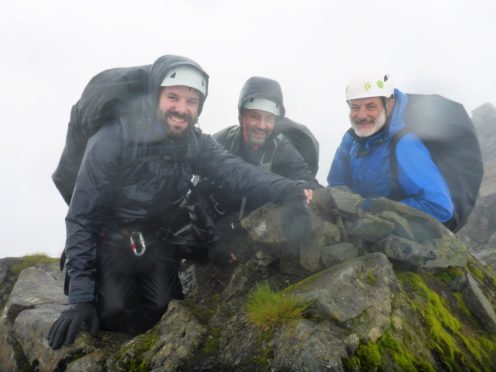 Four siblings are coming together to make their father's dream of "bagging" nearly 300 mountains come true following his devastating MND diagnosis.
David Choat, 66, and his wife Judy have spent the last 25 years ticking off the Munros with the hopes of becoming part of the elite group of mountaineers who have summited all 282 peaks.
A year after his retirement in 2017, however, David was diagnosed with MND – a life-limiting, rapidly-progressing disease that affects the brain and mobility.
His son Paul, 34, said Mr Choat had been looking forward to retirement with the prospect of completing the remaining 15 Munros.
However, his condition made it nearly impossible for him to continue.
It was then that his four children – Paul, Matt, Becky and Adam – came together and decided they would take on the challenge in their father's name, all the while raising money and awareness for MND.
Paul said: "Mum and dad have always been quite outdoorsy. As far as I can remember, we were always being dragged up mountains left, right and centre growing up.
"I think mum always enjoyed the walking and the scenery, but for dad it became more of a competition.
"Sometime in 2000, he got hold of a map with the tick boxes and decided he would mark off each Munro.
"After dad retired in 2016, the idea was that they could take their time doing the last Munros, but then a year later dad got the devastating diagnosis.
"The news sent shockwaves through our family and is something we are still coming to terms with.
"They've tried to go up a few mountains since then but the disease takes a hold so quickly that there's no way to get up anymore."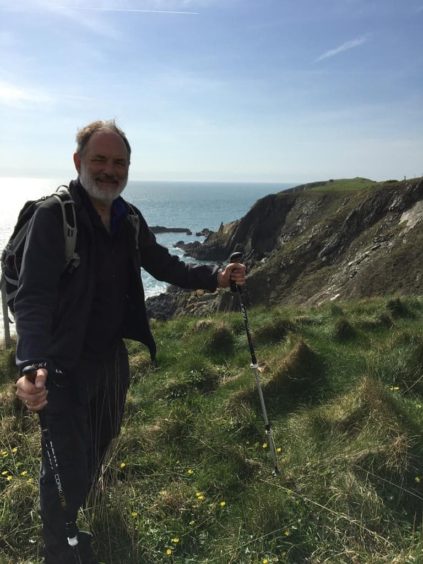 Paul added that his father is fiercely competitive and when it came to summiting, the box on his map wouldn't get ticked unless he reached the highest point of the mountain.
Over Christmas, the four siblings got together and decided to get their father over the finish line – with mum Judy leading the way.
"For mum, she didn't want to complete it without dad there – so that's when we proposed doing them on his behalf," he said.
"We're determined to finish it while raising funds for MND research through the My Name'5 Doddie Foundation.
"We're all scattered around, with one of my brothers in London, so, we've got some logistics to work through.
"We want this to be a real family event, every time we come together."
The siblings will reunite in June on Skye where they hope to tackle two Munros followed by the Loch Mullardoch Munros in August.
To find out more information about the Choat family's final 15 Munros challenge and how to donate, visit www.munros4mnd.co.uk.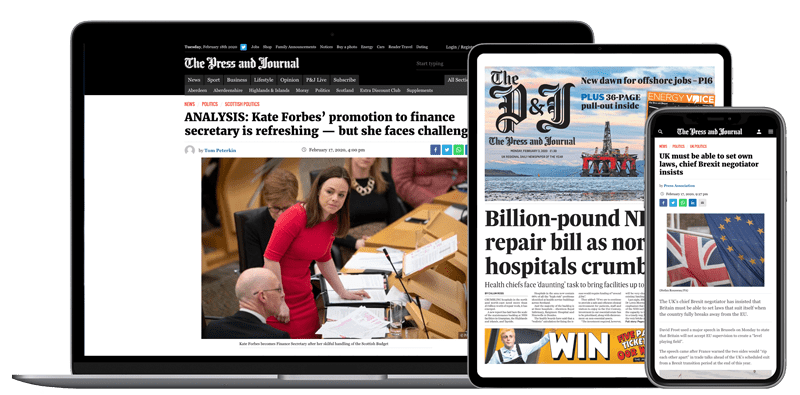 Help support quality local journalism … become a digital subscriber to The Press and Journal
For as little as £5.99 a month you can access all of our content, including Premium articles.
Subscribe