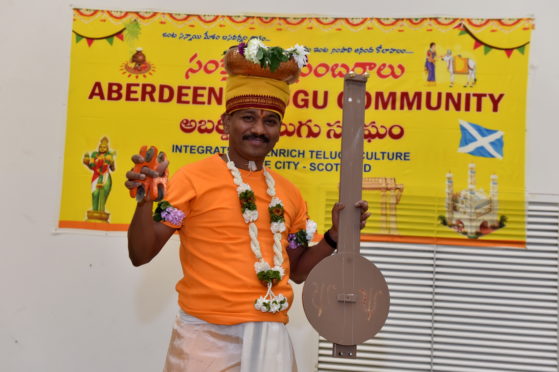 Aberdeen Telugu Association hosted Sankranthi celebrations on Saturday night.
The traditional south Indian festival is celebrated in various parts of country as the harvest festival and marks the arrival of spring.
Around 200 people attended the north-east event which started with a Hindu ritual called the Bhogi pallu shower.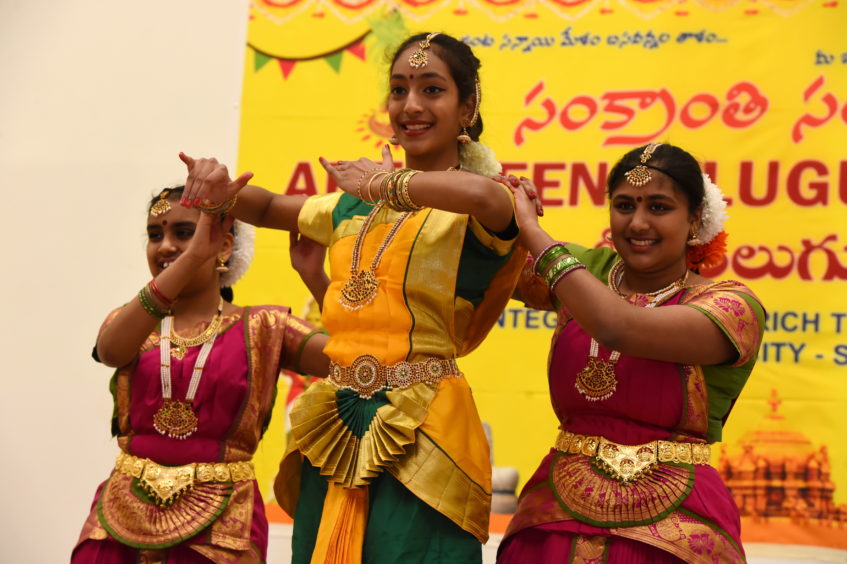 There were signing and dance performances at Heathryburn school from 17 different acts as well as a competition for pattern diagrams, drawn by hand on the spot.
Those at the event wore traditional Indian attire and MP Kirsty Blackman also made an appearance.
Jagadeesh  Yeluripati from Aberdeen Telugu Association said: "The celebrations went really well.
"Kirsty Blackman came and gave a speech and lit the candle.
"In her speech she said that Aberdeen was the most diverse and international city after London as well as mentioning that this type of event enriches both cultures."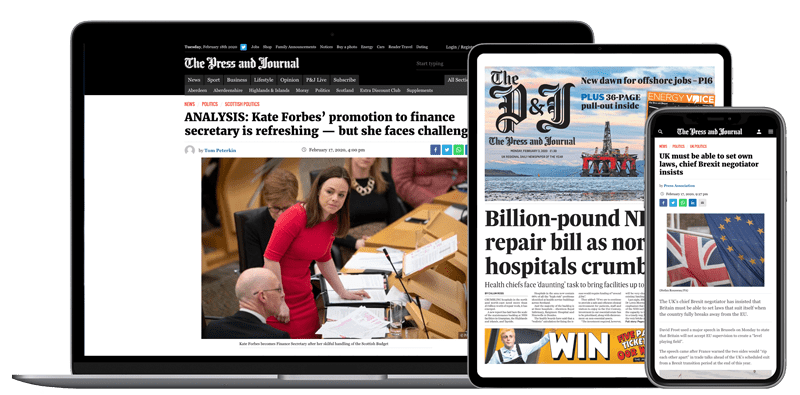 Help support quality local journalism … become a digital subscriber to The Press and Journal
For as little as £5.99 a month you can access all of our content, including Premium articles.
Subscribe