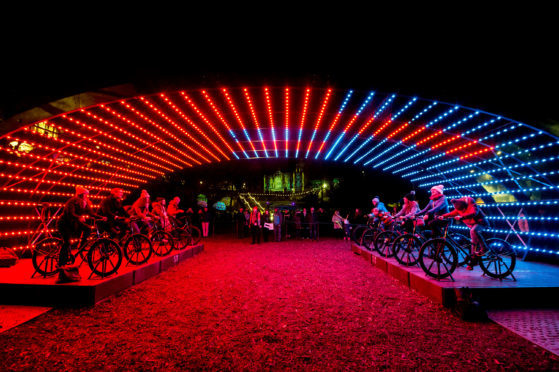 A conference about how cultural events can boost cities will take place alongside the return of a popular light festival to Aberdeen next month.
Spectra, which is billed as Scotland's Festival of Light, will return to the city centre within weeks.
There will be a line- up of acclaimed UK and international artists showcasing spectacular designs from February 13-16.
The free festival will be accompanied by the Catalyst Conference, where expert speakers will share their experience of creating and sustaining cultural programmes in towns and cities.
Speakers include the founder of Glasgow Women's Library, Adele Patrick, the head of public programmes at the National Trust, Tom Freshwater, and the curator and producer of Scotland in Brussels 2019, Kim Simpson.
Aberdeen City Council culture spokeswoman, Marie Boulton said: "We are excited to see the Spectra conference will be lighting up the city with ideas, talks and challenges, igniting our creativity."
Andy Brydon, director of Curated Place, which stages the event, said: "The Catalyst Conference is a really important element of the Spectra Festival.
"We want to explore how together we can shift the value of culture and creativity to the forefront, as towns cease to be merely a centre for retail and commerce and are required to become liveable cities where creativity, art and culture are essential to their future."
Spectra will run across the city centre from February 13 – 16, between 6.30pm – 10pm.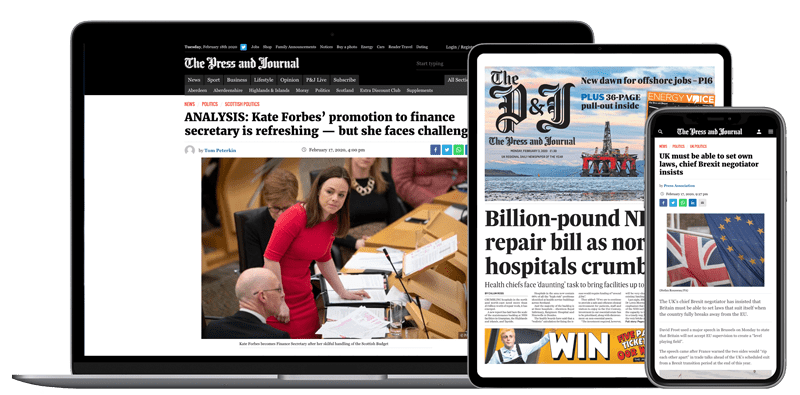 Help support quality local journalism … become a digital subscriber to The Press and Journal
For as little as £5.99 a month you can access all of our content, including Premium articles.
Subscribe