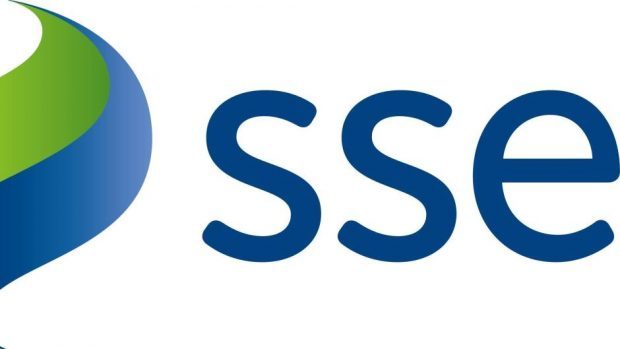 Nearly 40 homes across Aberdeen have been hit by a power cut.
Properties on Great Western Road and Claremont Street have been left without power since around 6pm tonight.
With 39 houses affected, SSE was initially estimating that  power would be restored by 9pm.
They now have four engineers on site working to fix a fault in an underground cable and hope to have the power back on by 12am.
A spokesman for the service said: "We were made aware of the fault at 5.45pm and an engineer was there by 6.45pm.
"We had someone at Chattan Place sub station to investigate and were hoping to have the power restored by 9pm tonight, depending on what caused the power cut.
"We're now estimating that the power will be back on at 12am.
"We apologise for any inconvenience caused."