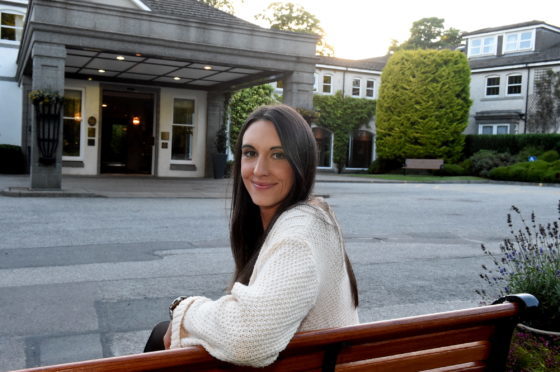 A north-east charity has launched a new support group to help women concerned about getting pregnant after miscarrying.
The Pregnancy After Loss service from Miss (Miscarriage Information Support Service) will offer a range of services, including the opportunity for people to share their feelings with a bereavement support midwife through video-chat.
Founder and chairwoman Abi Clarke said: "This is for women who have fallen pregnant after a miscarriage and are feeling anxious about their pregnancy as well as women who are unable to fall pregnant after a miscarriage."
The new group was set up following a survey of Miss members to find out which issues matter most to them and how they can be better supported through them.
Myra Kinnaird from Aberdeen Maternity Hospital will host the session from 6-8pm on Thursday, January 30.
More information about accessing the service can be found on the Pregnancy After Loss page on Facebook or by e-mailing info@miscarriageinfosuppservice.co.uk.