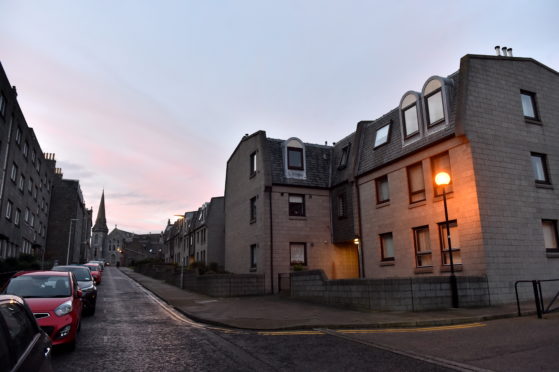 Police are searching for a "scary" masked man who approached a woman while she was parking her car on an Aberdeen street.
Officers received a call about the "frightening" incident at around 12.30am.
A woman, who was parking her car at Short Loanings in the Rosemount area, was approached by a man wearing black clothing and a white mask as she got out of her car.
Alarmed at his behaviour, the woman got back inside the vehicle, and when the man started indicating for her to lower her windows, she started sounding the car's horn and he left the scene.
Last night, police said a search had been carried out in the area, but the mysterious individual has not been found.
Rosemount and Midstocket councillor Bill Cormie urged anyone who knows anything about the identity of the masked man to phone the police as soon as possible.
He said: "This must have been a very scary ordeal for the woman to whom this happened.
"It's a highly unusual for something like this to take place, and especially in the Rosemount area – and it's not as if it's Halloween or anything that would give this person a good reason to be wearing a mask late at night.
"But if this person actually did have a good reason, then he presumably would have taken the mask off when he saw this woman was alarmed.
"So it's a very frightening event, and I would ask anyone who knows about what happened, or knows anyone who does, to get in contact with the authorities.
"We can't have something like this happening in Rosemount because it is a very safe community to live in."
A police spokeswoman said last night: "Police were called around 12.30am this morning following a report of a person approaching a vehicle wearing a white mask on Short Loanings, Aberdeen.
"Officers searched the area, but there was no trace of the person.
"Inquiries are ongoing."
Anyone who can assist the police in the investigation should phone 101 or call Crimestoppers anonymously on 0800 555 111.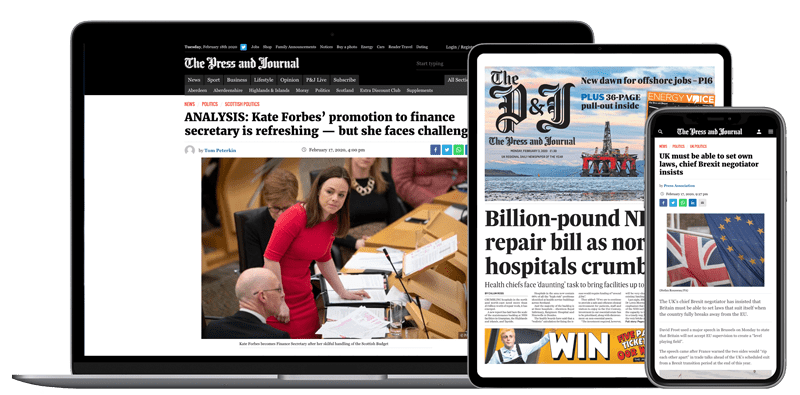 Help support quality local journalism … become a digital subscriber to The Press and Journal
For as little as £5.99 a month you can access all of our content, including Premium articles.
Subscribe