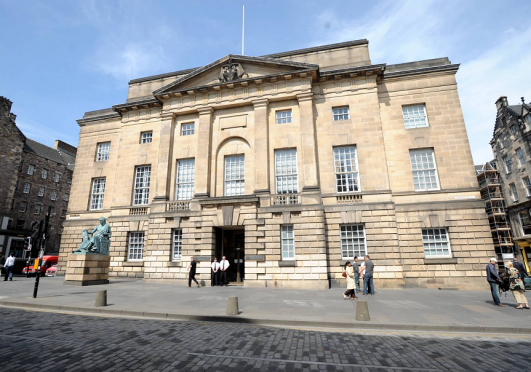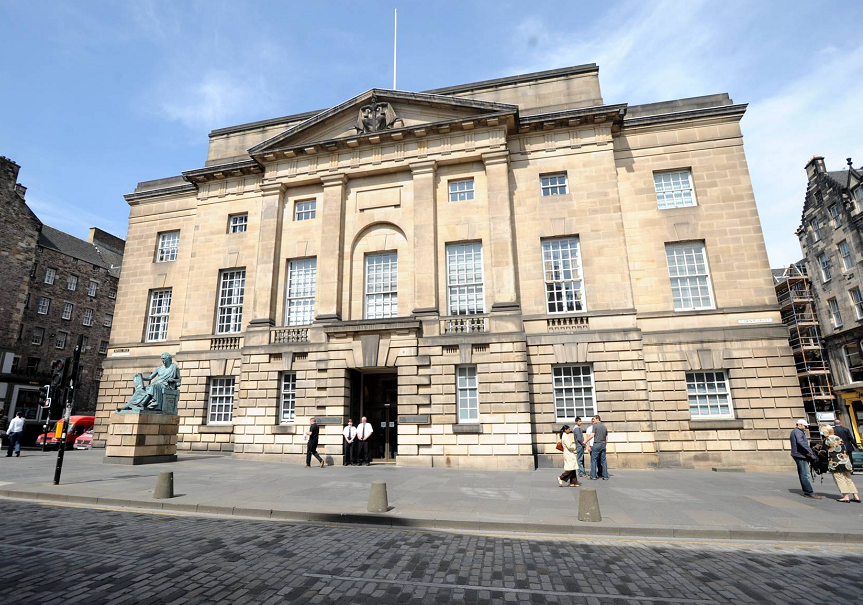 A POLICEMAN found a top bearing the words "Blue Angels" in a car which is said to have been used in an alleged attack on motorcyclists, a court has heard.
Inspector Andrew Machray told jurors how he made the discovery during a search of a Vauxhall Insignia car following an incident on the A98 Fochabers to Banff road close to Cullen on September 8 2018.
A group of motorcyclists were allegedly attacked in what prosecutors claim was attempted murder.
Insp Machray told the High Court in Edinburgh that the top contained a winged skull and the words "Blue Angels North East".
The officer was giving evidence on the fourth day of proceedings against four men who are standing trial on charges of attempted murder, assault, breach of the peace and knife possession.
The accused are Ian Ewing,44, of Stonehaven, Aberdeenshire, Patrick Noble,52, also of Aberdeen, Kyle Urquhart,22, also of Aberdeen, and Ian Yeomans,57, of Peterhead, Aberdeenshire.
The men deny all charges.
The Crown claims that a motor vehicle with the registration plate BK67 NUH was used in the alleged attempted murders.
Yesterday, Insp Machray told the court about other items he found in the car during the search.
Inspector Machray said: "There were broken wing mirrors, a hammer, snoods, a mobile telephone and some sort of knuckle duster weapon."
The four men are standing trial on a total of seven charges.
It's claimed that Alistair Thompson was riding a motorcycle and that they drove a car at him before attempting to knock him off his bike.
Prosecutors also claim that, on the same date and at the same location, they wore masks over their faces and assaulted Colin Sutherland.
It's claimed they drove the same car at him, collided with him at "speed" and this caused him to fall from his bike and lose consciousness.
Prosecutors say they then repeatedly struck Mr Sutherland on the head and body with a claw hammer, a tyre iron and a baseball bat before repeatedly kicking him on the body.
It's claimed they then cut Mr Sutherland's clothing with a knife and that they attempted to murder him.
The third charge states tat they also attempted to murder another man called John Sutherland at the same location and on the same date.
The Crown also claims they assaulted a man called Edward Forrest by repeatedly striking him on the head and body with a claw hammer which rendered him unconscious.
They are also alleged to have assaulted Nicky Syratt to his "injury and danger" of his life on the same date and same location.
The trial, before judge Lady Scott, continues today.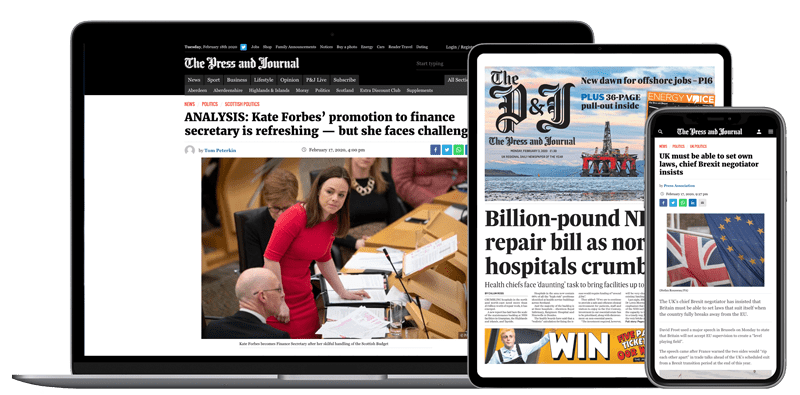 Help support quality local journalism … become a digital subscriber to The Press and Journal
For as little as £5.99 a month you can access all of our content, including Premium articles.
Subscribe