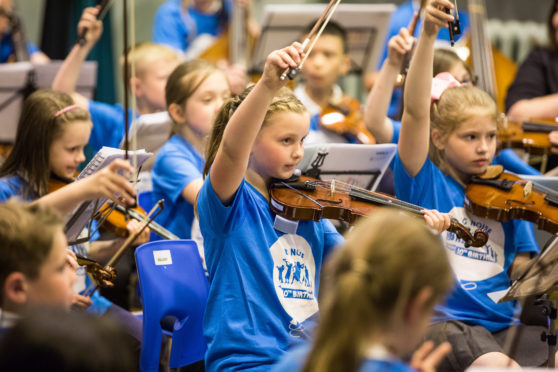 A community project which offers music tuition to hundreds of Aberdeen youngsters is to continue for at least another six years.
Big Noise Torry launched in 2015 and provides orchestral programmes for more than 500 children in the area.
It works with youngsters from birth through to primary seven and has been credited with boosting their confidence and aspirations by teaching them musical skills.
The strategic commissioning committee has now extended the contract until March 2026.
The programme is part of a Sistema Scotland project, which also operates in Dundee, Glasgow and Stirling.
Kirsty Yanik from the charity said: "It makes a huge huge difference to us to know that the funding has been committed.
"The Big Noise programme uses music, playing instruments and being in our orchestra as a means of learning a whole set of life skills.
"The children who through Big Noise tend to have healthier life choices and avoid things like alcohol and drugs."
The agreement will allow Big Noise Torry to expand its after-school sessions to those between P3 and S6 and give them options for woodwind, brass and percussion instead of strings only.
The organisation's adult orchestra, The Noise, will also be given the chance to grow through committees steered by the community.
Council co-leader Jenny Laing said: "From the outset we believed Big Noise Torry had the potential to deliver real benefits for one of Aberdeen's key regeneration community areas.
"I am delighted that the independent evaluation carried out on the programme to date clearly demonstrates this is the case and that is why we will continue to invest for the benefit of all in the Torry area and beyond."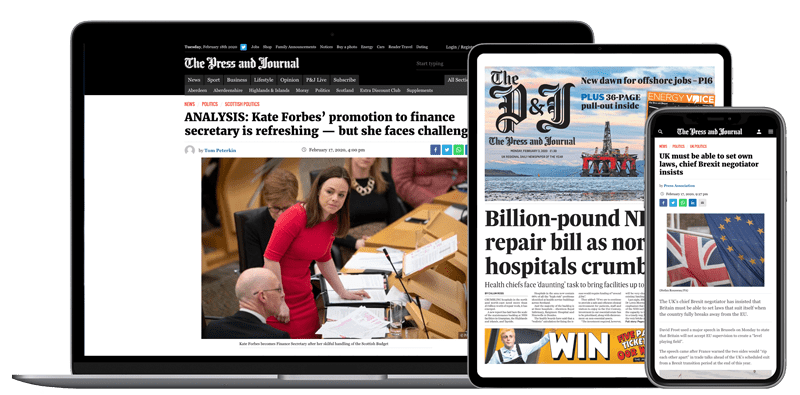 Help support quality local journalism … become a digital subscriber to The Press and Journal
For as little as £5.99 a month you can access all of our content, including Premium articles.
Subscribe