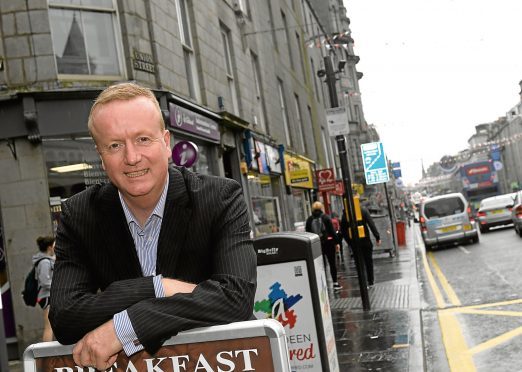 Aberdeen has won a top national award for city centre safety- for the seventh year in a row.
The city centre had once been deemed one of Scotland's most crime ridden police beats – worse than anywhere else north of the border apart from Edinburgh's New Town – due to problems with drunken revellers, antisocial behaviour and shoplifting.
But over the past decade a concerted effort has been made by business bodies, council chiefs and police to improve the atmosphere.
Now it has been announced that the city has retained the purple flag for the seventh year – and been chosen as one of three finalists for the national purple flag award.
Purple Flag is a town and centre award, similar to the Blue Flag for beaches, which looks at the well-being, movement, appeal and sense of place within a city centre at night.
Adrian Watson, chief executive of Aberdeen Inspired, said: "The strong partnership approach in the city centre recognises that safety is fundamental to its well-being.
"Of course with a city this size there will always be the occasional challenge but so much has been achieved through the 'Team Aberdeen' ethos in making it one of the safest of its kind in the UK, respecting there is no room for complacency."
Chief Inspector David Howieson said: "Our weekend policing plans are tried and tested and we continue to strengthen and develop our relationships with the various bars, nightclubs, restaurants and businesses in the area."
Sarah Wheeler, general manager of Soul and chairwoman of Unight, added that schemes such as Ask for Angela, street pastors and home safe marshalls had helped improve safety.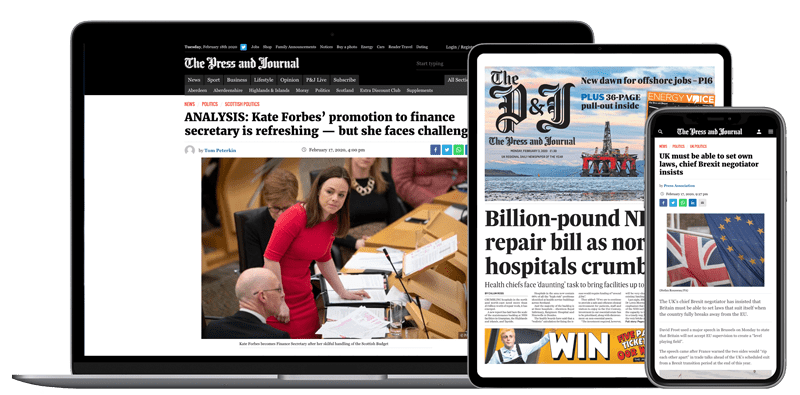 Help support quality local journalism … become a digital subscriber to The Press and Journal
For as little as £5.99 a month you can access all of our content, including Premium articles.
Subscribe