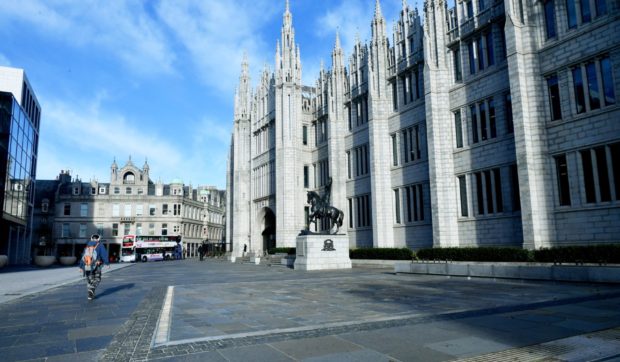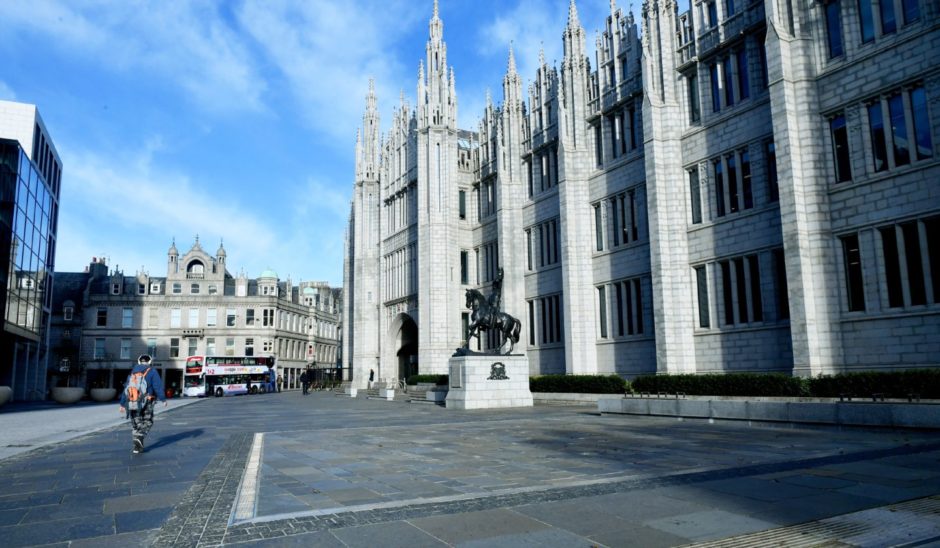 Aberdeen City Council's credit rating has been reduced from 'stable' to 'negative', councillors heard yesterday.
In 2016, the council became the first local authority in Scotland to be given a credit rating, allowing it to issue bonds of £370million on the London Stock Exchange.
Most of the cash was used for the building of the TECA complex in Bucksburn.
The higher its rating, the more financially sound it is viewed and the easier it is for the authority to borrow money.
The council's rating used to be Aa2 – the third best possible – but fell to Aa3 with a stable outlook in September 2017.
After the latest annual credit rating review, the rating has stayed at Aa3, but the outlook has been reduced to 'negative'.
A report presented to the city growth committee yesterday said that the bond meant the council would be financially committed until the 2050s.
It reads: "Whilst there are no direct financial implications arising from the recommendations of this report, it is important to note that the bond issuance places a financial commitment on the council until 2054.
"The first principal bond repayment was made in August 2019, with the next principal repayment due in February 2020.
"The downgrade in the outlook follows, and is in line with, the recent downgrade to the UK's economic outlook."