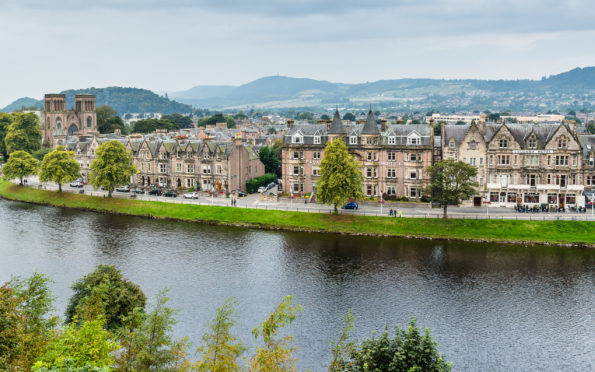 Property prices bounced back following the "decisive" election result – with the number of sales last month at a 12-year high.
Aberdein Considine's Property Monitor report suggests that for the first time since the oil and gas downturn, sales in Aberdeen increased by 10.1% during the final quarter of the year.
A total of 1,129 homes were sold in Aberdeen, with the value of transactions leaping 10.8%, to £220 million.
Prices also stabilised in Aberdeen at £194,528, down just 0.1% on last year, with the average cost of a home in Aberdeenshire falling slightly further, 1.6%, to stand at £213,413.
Across Scotland, more than 10,000 homes changed hands in December – a jump of 15% on November and the highest single month of sales recorded since October 2018.
The total value of sales came to just under £18.7billion, which was £550million more than 2018.
Housing Minister Kevin Stewart said: "While not too much emphasis should be placed on short-term movements in the housing market, it is encouraging to see an increase in transactions in Aberdeen in the final quarter of last year.
"More broadly, the Scottish housing market showed resilience during 2019, with transactions up by 2.8% over the year as a whole, according to data from Revenue Scotland, despite uncertainty relating to Brexit".
Aberdein Considine partner Robert Fraser said the market in Aberdeen enjoyed a gradual rise in activity during the final three months of 2019.
He said: "There is a broader feeling that the city has weathered the worst of the housing market slump, and there is some anticipation of a long-term boost as the health of the oil and gas sector continues to improve.
"Former council properties and middle of-the-range homes in the city from about £250,000 are certainly moving well, as are higher-end homes at the £500,000 plus level.
"There has also been a notable number of closing dates being achieved where offers in excess of valuation are being accepted."
Aberdeenshire, however, did not represent the same positive growth that was showcased in the city.
Official numbers showed a downturn in both the number of properties sold and their total value, with sales dipping by 9.9% and value of homes dropping by 11.4%.
There was a small rise in house prices in Moray of 0.5% to an average of £172,784 in the last quarter. However, sellers there experienced a dip in the number of properties sold.
Further north, Orkney – recently named the best place to live in Scotland – experienced a significant price rise.
On average those hoping to live on the island will pay £178,730 for a new home.
Across the islands, residents enjoy the largest average size of house and the largest employment rate at 1,495 sq ft and 88.2% respectively.
Jacqueline Law, managing partner at Aberdein Considine, said the figures were an early indication of the so-called "Boris Bounce".
She said: "After a year of political and economic uncertainty, it would appear that the decisive nature of the election result has brought a fresh wave of confidence to the property market.
"You have to go back to December 2007, before the global credit crunch, to find a higher month of pre-Christmas property sales.
"As we head into the spring market, there is every sign that this trend will continue, thanks largely to an injection of first-time buyers using new shared equity schemes."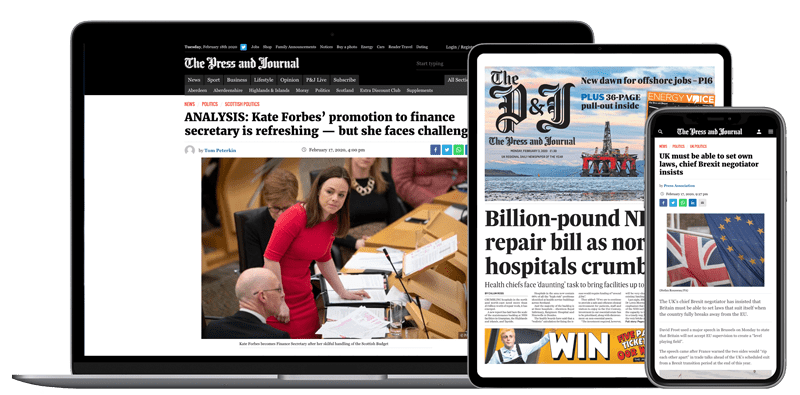 Help support quality local journalism … become a digital subscriber to The Press and Journal
For as little as £5.99 a month you can access all of our content, including Premium articles.
Subscribe