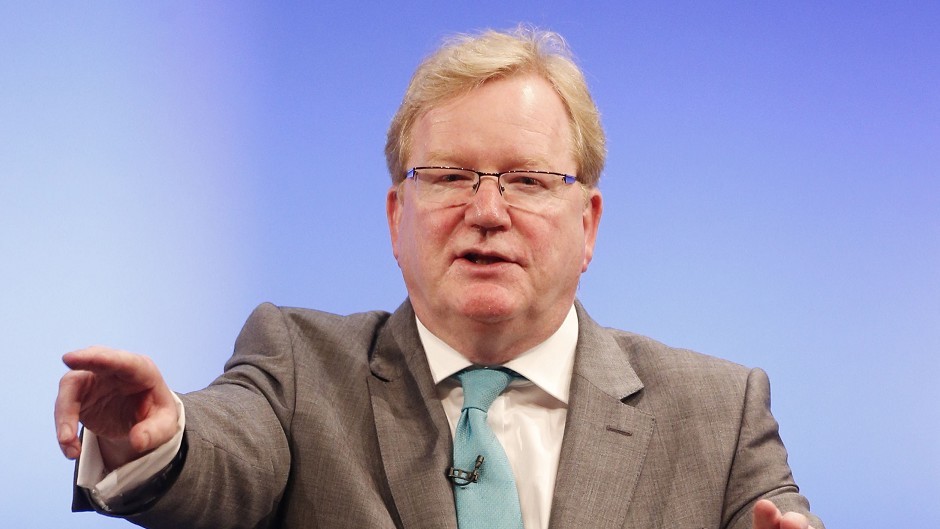 The new leader of the Scottish Tories has called for a shamed Aberdeen councillor to resign from his post after being convicted of sexual assault.
But Jackson Carlaw only issued an opinion on Alan Donnelly via a spokesman after dodging questions at Holyrood.
Mr Carlaw was handed the reins of the party yesterday and took the chance to launch a scathing attack on disgraced former finance secretary Derek Mackay.
But when quizzed about former Aberdeen depute provost Donnelly, who resigned from the party following his conviction for sexually assaulting a man at a function but refuses to quit as a councillor, Mr Carlaw claimed he had already made his view clear.
This newspaper could find no record of Mr Carlaw ever publicly expressing a view on Donnelly's position and it was only hours later that a spokesman clarified he has "privately" expressed his belief that Donnelly should retire from public life.
Mr Carlaw first said: "The important thing is the issue of Derek Mackay is a huge moral issue.
"I think the first minister has been incredibly weak. I asked whether she had any assurances from Derek Mackay, she said she was unaware of any other incidents. I think that is an abdication of leadership.
"She clearly didn't seek assurances from Derek Mackay there were any other incidences which we then read about in the papers.
"She said 'we were going to follow due process' but what is this due process?
"What further apparatus has been set up to investigate Derek Mackay?
"Why has there not been, at the Scottish Parliament and at Westminster, a helpline established so people who might have been contacted by Derek Mackay have an opportunity to come forward."
When pressed for an answer on whether Donnelly should step down, Mr Carlaw responded: "I have already made my view clear of it at the time."
Last night a Conservative spokesman said that Mr Carlaw had previously privately expressed a view on the issue, and not to the press.
He added: "Jackson is firmly of the view that Donnelly should stand down as a councillor following this conviction."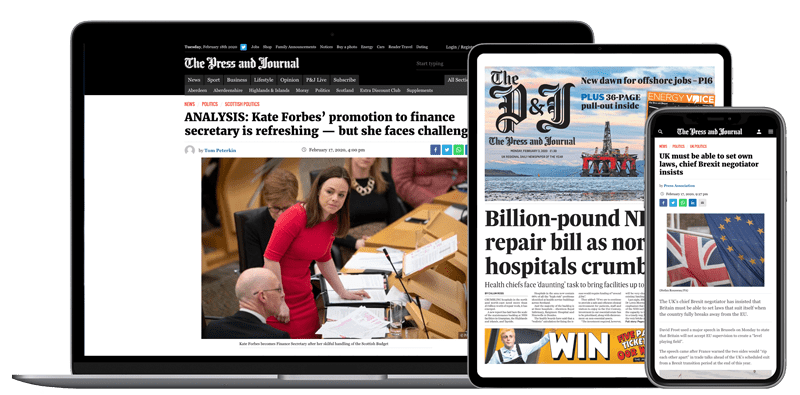 Help support quality local journalism … become a digital subscriber to The Press and Journal
For as little as £5.99 a month you can access all of our content, including Premium articles.
Subscribe